The 26th Annual AVLF Winetasting will be held on Thursday, November 2, 2017, from 6:00 – 9:00 p.m. at the Biltmore Ballrooms.
---
We are happy to announce that the 2017 Winetasting is officially SOLD OUT. If you were unable to make the event this year, you are still able to make a donation to the Foundation in any amount. Thank you for your support! 
---
To sign up as a Host, Keys to Justice, Cote-D'or, First Growth, Tete de Cuvee, or Grand Cru sponsor, please select "Become a Sponsor." To buy an individual ticket without sponsoring, please select "Buy Tickets." Please note, the deadline to secure full benefits of sponsorship, including recognition in the event announcement, is October 6, 2017.
Become a Sponsor  Buy Tickets  Register / View Raffle Items
Join 1,000 of AVLF's friends at the Biltmore Ballrooms on November 2 as we kick off the holiday season and celebrate the Atlanta legal community's commitment to pro bono service. As always, this party will feature exceptional wines and great food.
In the last year, AVLF served more than 3,500 at-risk, low-income clients who could not otherwise afford legal counsel when their basic needs were at risk. Funds raised through the Winetasting help us continue to open the doors to justice and improve the lives of families.
We are grateful for the many donations we receive and offer several ways that supporters may contribute to the Wine Tasting. AVLF recognizes sponsors from Host through Grand Cru level for their support in variety of ways, including an announcement that is mailed to almost 2,500 of our friends prior to the event.
View 2017 Sponsors View 2016 Wines Past Winetasting Events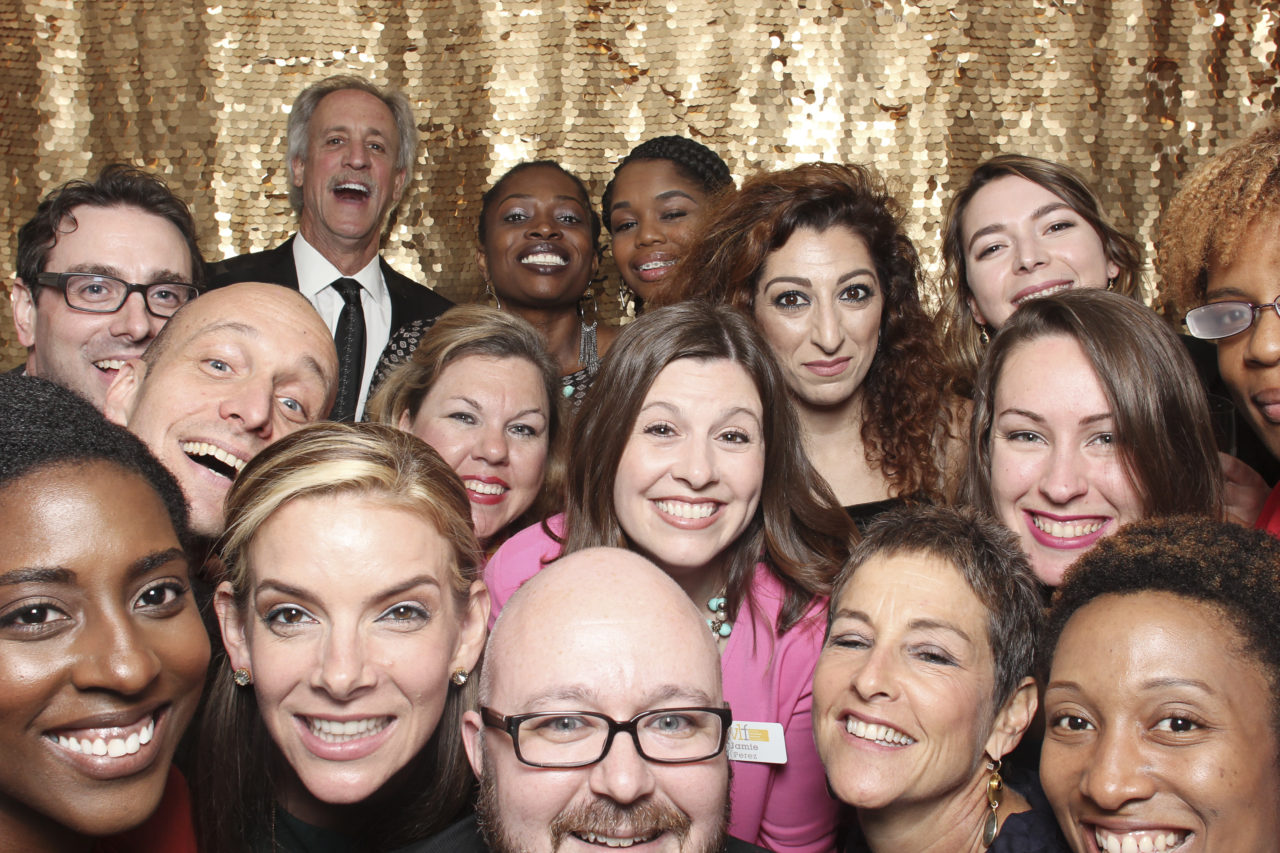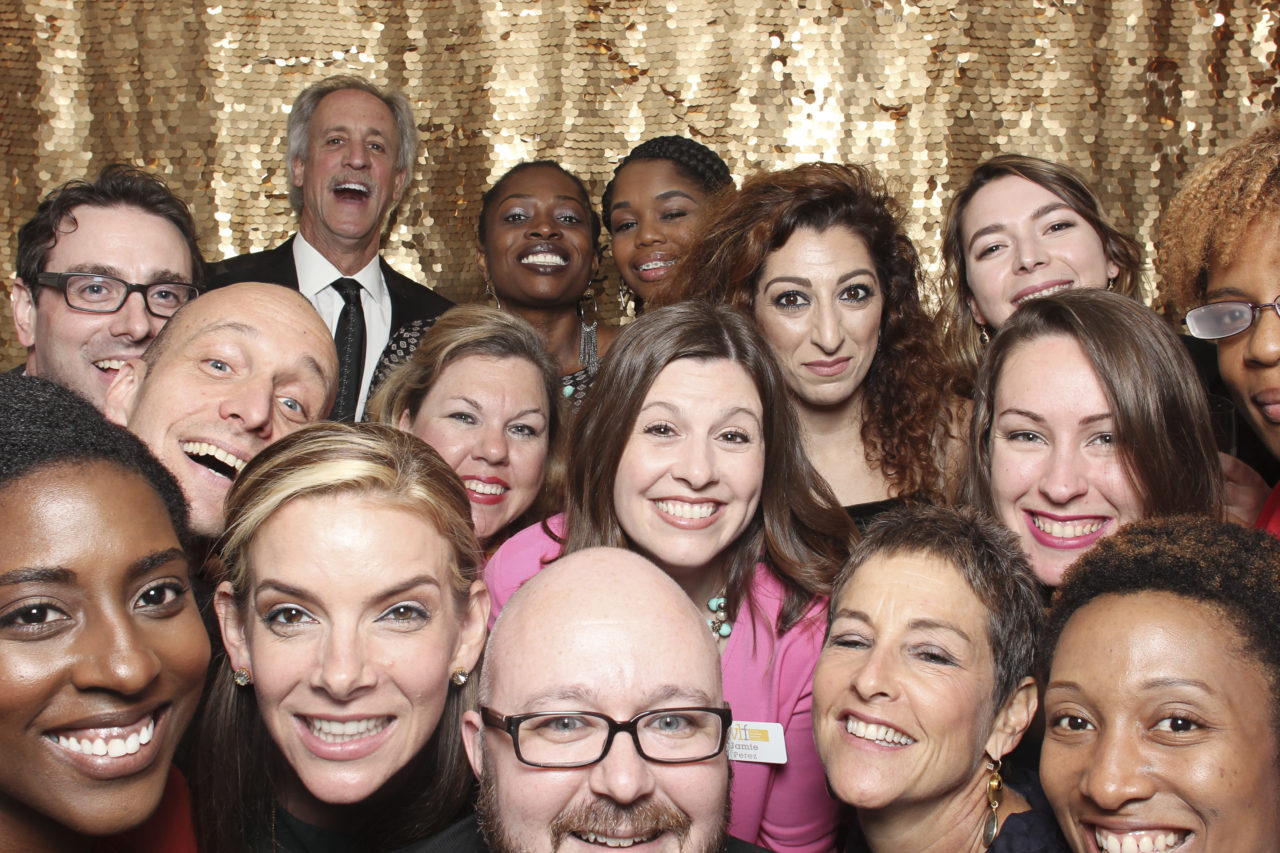 Check-In
Upon arriving at the Biltmore Ballrooms, attendees may check in by providing their name (or the name of the attendee associated with their admission) or a printed receipt of the donation and registration information or an admission ticket distributed by one of our sponsors. Please allow a few minutes to complete this process.
Complimentary Wine Glass
AVLF provides attendees with a complimentary wine glass to keep through the evening. Attendees may keep this glass with our compliments at the end of the evening. Wine glasses are sponsored by Deloitte.
Purchasing Wine
We are pleased to announce that we are working with local retailers to assist Wine Tasting attendees in expediting orders of the wines tasted at the event as well as any wine and spirits needs for the upcoming holiday season.  Additional information will be available closer to the event, so stay tuned. In addition, we are excited to share that Michael A. Venezia, Corporate Director of Education, United Distributors, Inc., has committed to personally provide educational assistance at this year's Wine Tasting event to attendees wishing to further explore wine and spirits pairings as you consider your purchases and upcoming holiday plans.
Directions & Parking
We STRONGLY encourage our guests to use MARTA or a driving service.  If you are using GPS to navigate to the Biltmore, please use this address: 30 5th Street NE, Atlanta, GA 30308.
Traveling Southbound on 75/85/400:
Exit at North Avenue – take a left off of the exit onto North Avenue
Continue on North Avenue to West Peachtree Street
Make a left onto West Peachtree Street – continue down West Peachtree Street to 5th Street
Make a right onto 5th Street – turn left into the first driveway on your left.
The parking deck is on the right. Please park in any of the numbered spaces.
Traveling Northbound on 75/85:
Take the exit for #249-D, Spring Street/ West Peachtree Street and make a left at the second stop light onto West Peachtree Street
Continue on West Peachtree Street through the stop lights at North Avenue, Ponce de Leon, and 3rd Streets.
Make a right onto 5th Street.
Turn left into the first driveway on the left and the parking deck is on the right. Please park in any of the numbered spaces.