28th Annual Winetasting Celebrates Annual Campaign Donors [PHOTOS]
ASHLEIGH STARNES | OCTOBER 10, 2019
In our biggest venue yet, we took over the Delta Lounge at the Mercedes Benz Stadium for a record-breaking Winetasting celebration.
---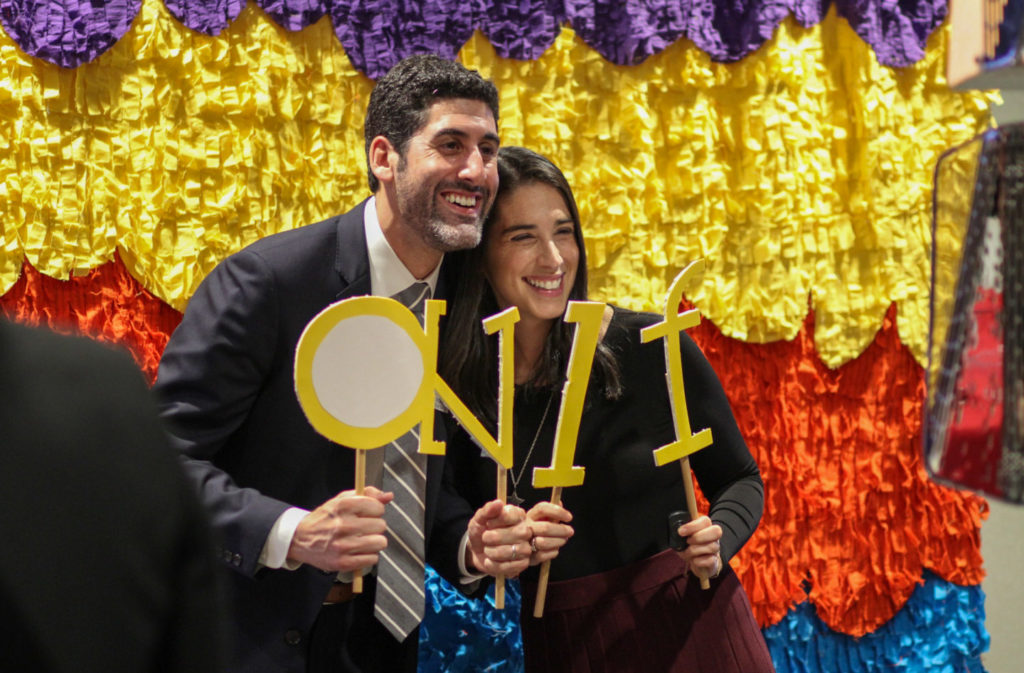 On November 7th, nearly 1,000 members of Atlanta's legal community came together for our 28th Annual Winetasting.
A thank-you event for donors to the 2019 Annual Campaign, the festivities featured select wines from United Distributors, delicious food from BOLD, and a celebration of our community's commitment to equal access to justice.
Funds raised for the Annual Campaign allow us to expand our mobile advocacy and place-based outreach efforts, provide comprehensive legal and holistic services to our clients, and recruit volunteers to bring free legal representation to low income Atlantans.
We extend our sincere gratitude to every single person who has made a contribution of any size to our organization this year. You are taking clear, tangible action to build a safer and more stable future for all Atlantans, and we couldn't be more grateful.
We also would like to thank our Annual Campaign Steering Committee – including our Chairs, David Balser and Lizanne Thomas – for helping us reach toward our ambitious fundraising goals this year.
Thank you for standing with us!
---
Throughout the year, we've been highlighting some of our top donors to the 2019 Annual Campaign. Click here to read more.
---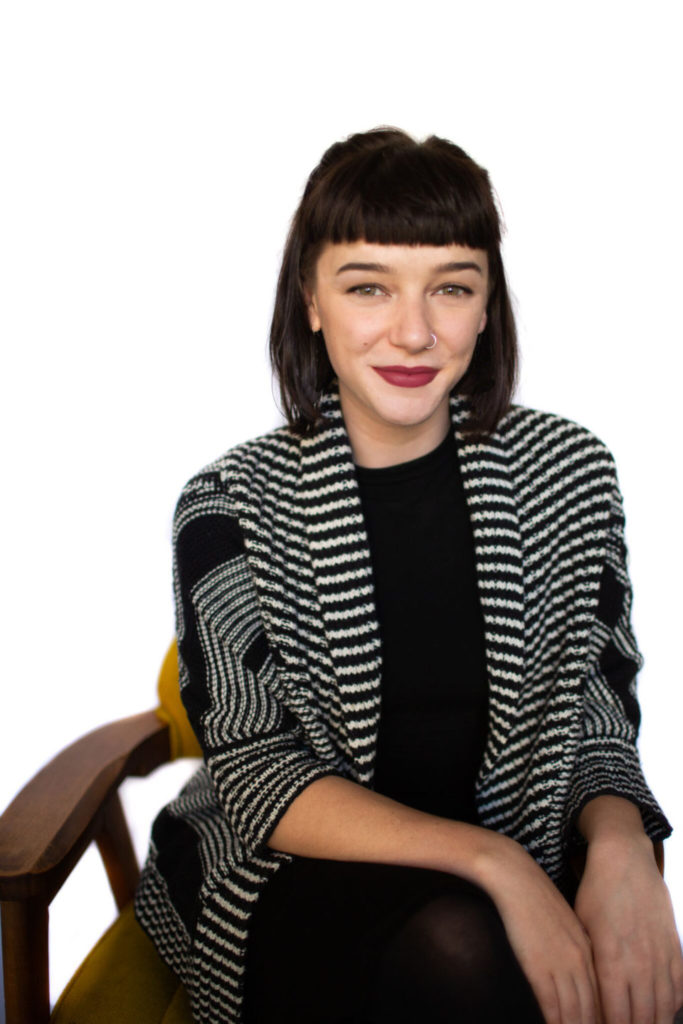 Ashleigh Starnes
Communications Manager
As AVLF's Communications Manager, Ashleigh develops strategy, design, and content for AVLF's digital and print communications. She's deeply committed to sharing resources and education with her community at large – and makes it her mission to support AVLF's programs and outreach in all they do.
Ashleigh is an Atlanta native. Before joining AVLF, she was a Fulbright Scholar in Turkey. Ashleigh holds a Bachelor's in English and Linguistics from the University of Georgia. She is also a performance artist, and can occasionally be seen performing movement pieces, poetry, and combinations of the two around Atlanta and beyond.
Check out more from this author. 
---