Staff Attorney Joel Correa Receives John Mayoue Family Law Institute Scholarship
ASHLEIGH STARNES | May 29, 2018
On the weekend of May 24th, AVLF's Safe and Stable Families team attended the 36th Annual Family Law Institute. Staff Attorney Joel Correa was awarded a distinctive scholarship to attend.
---
Hosted annually by the Family Law section of the State Bar of Georgia, the Family Law Institute is a statewide conference to provide education, training, and resources to family law attorneys in Georgia.
The Institute grants several scholarships each year to cover the cost of attendance. This year, they added a new distinction to honor the late John Mayoue – a celebrated Georgia family law lawyer, and a friend of Atlanta Volunteer Lawyers Foundation. Safe and Stable Families Staff Attorney Joel Correa was awarded the distinction.
The scholarship covered the cost of the Family Law Institute conference for Joel, as well as accommodations.
A few words from Executive Director Marty Ellin:
John Mayoue was a great friend to the work of the Atlanta Volunteer Lawyers Foundation. He demonstrated his commitment to the idea of equal access to justice in many forms, including regular pro bono legal work, generous financial contributions and by being a visible model of volunteer activity to the domestic relations bar.

The most recent example of John's support of AVLF came as our Safe and Stable Families team developed our Family Law program, by which victims of intimate partner violence who have secured a protective order may secure representation from a private volunteer attorney to seek a divorce from their abuser or to modify an existing custody or support order, or for related legal matters. AVLF approached John, as a leader of the family law bar, to ask him to take the first case: his answer was "We have 8 lawyers at the firm- give me the first eight cases."

Our appreciation of John, and respect for him, was enormous. We are therefore especially proud that AVLF's Joel Correa has received the 2018 John Mayoue Family Law Institute Scholarship. Our congratulations to Joel, and our thanks to the family of John Mayoue.
---
Read more about our Safe Families Office / Domestic Violence work.
---
---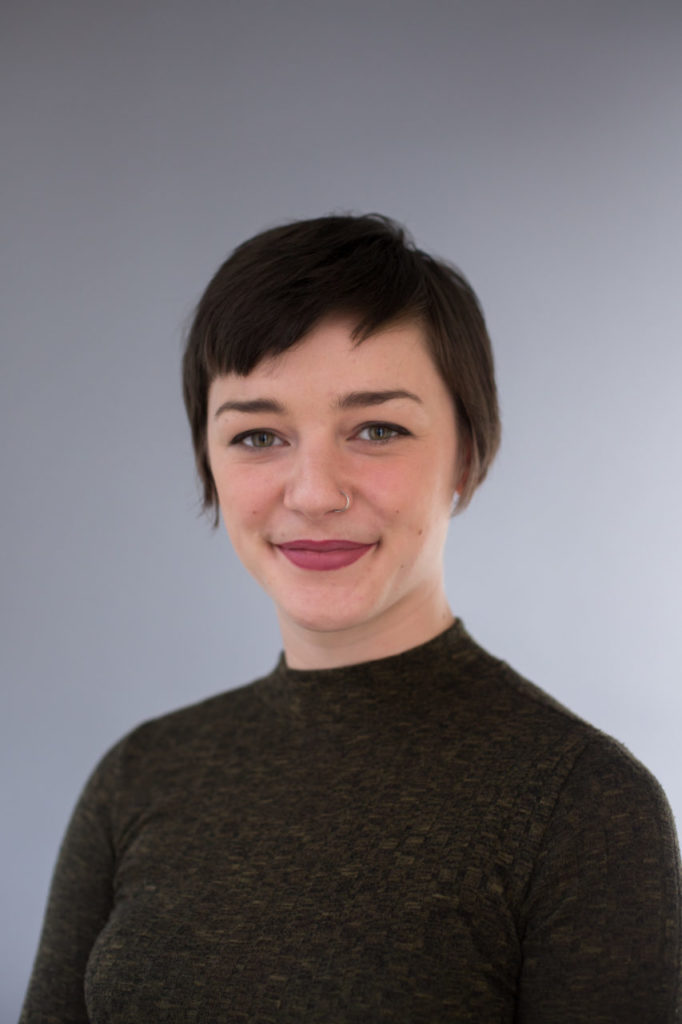 Ashleigh Starnes
Communications Associate
As AVLF's Communications Associate, Ashleigh helps Katie King with website content development, social media outreach, and various other forms of communication with our fiercely compassionate supporters. Ashleigh is ever-eager to share the remarkable stories of our clients, and the impact of AVLF's staff and volunteers on our community.
Before joining AVLF, Ashleigh was a Fulbright Scholar in Turkey. She holds a BA in English and Linguistics from the University of Georgia. She is also a performance artist, and can occasionally be seen performing movement pieces, poetry, and combinations of the two around Atlanta and beyond.
Check out more from this author. 
---