AVLF Honors Dedicated Firms and Volunteers at All-Star Awards Luncheon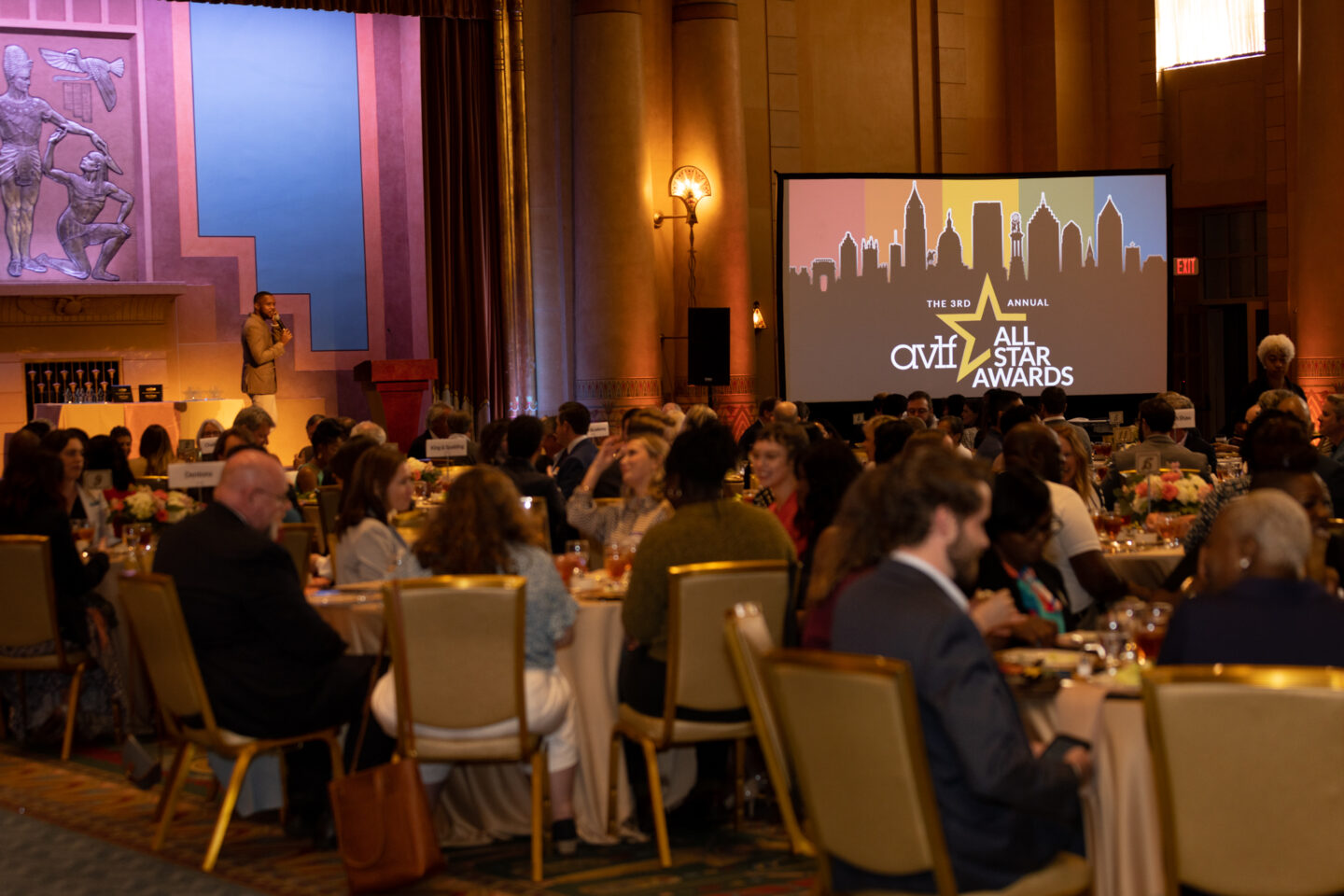 The AVLF All Star Awards held at the Fox Theatre was a fantastic event that truly celebrated the hard work and dedication of volunteer attorneys. It was a heartwarming and inspiring afternoon that brought together legal professionals and firms, community leaders, and volunteers to celebrate the selfless and compassionate work of these attorneys who have made a significant impact on the lives of many in their community.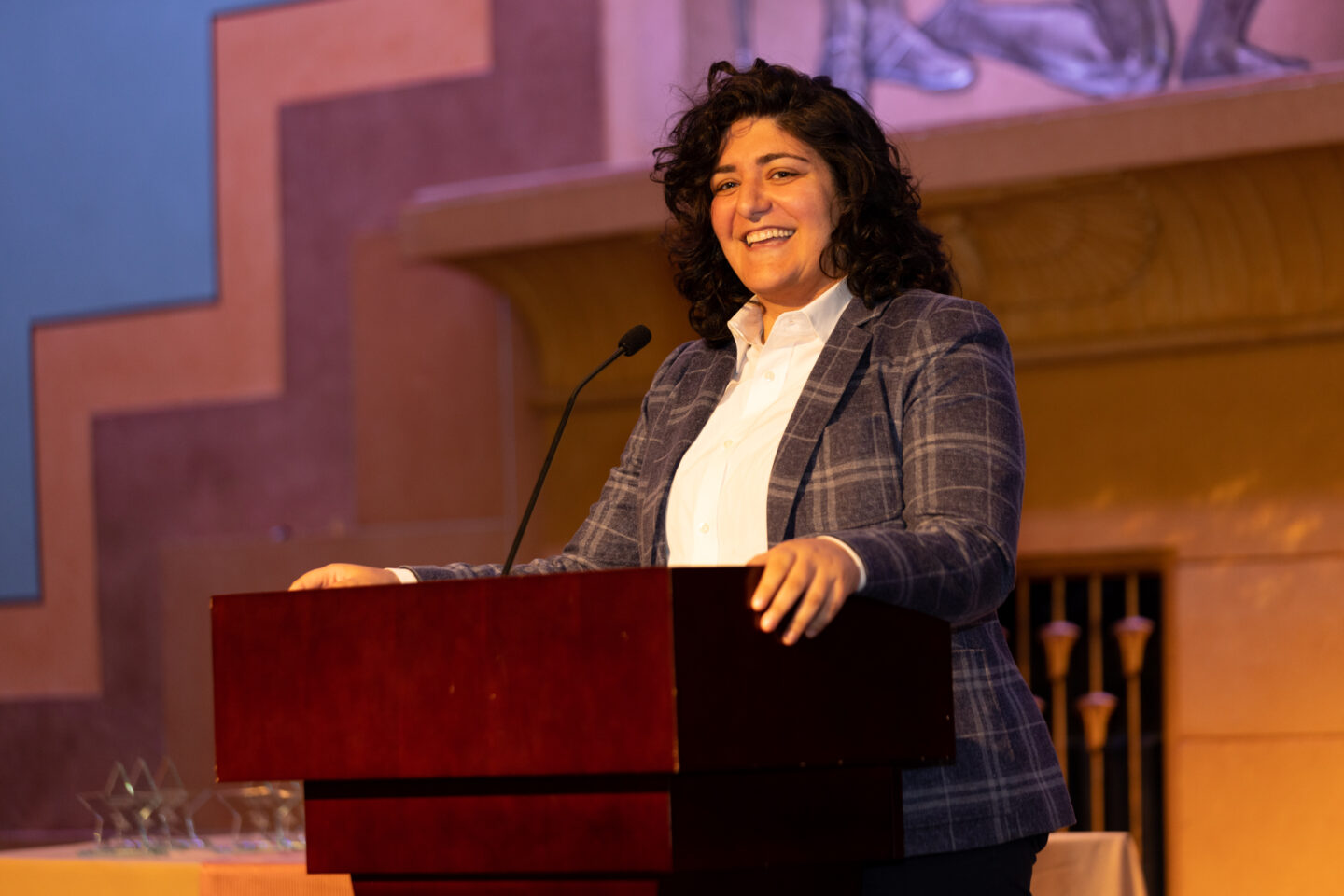 Councilperson Liliana Bakhtiari served as our keynote speaker and also was presented with an All-Star Award.
Marty Ellin presented the recipients of the Martin Louis Ellin Lifetime Achievement Award – Paul J. Murphy (Retired, King & Spalding) and Chelton Tanger (The Tanger Group) – after recognizing past recipients. 
The event showcased the immense contributions made by these legal professionals towards enhancing access to justice for those in need:
« Dr. Robin Christian (Barack and Michelle Obama Academy) – Standing with Our Neighbors Community Partner of The Year
« Elissa Barratt (Dentons) – Standing with Our Neighbors Volunteer of the Year
« Jase Wingate – Standing with Our Neighbors Volunteer of the Year
« Ryan Smith (Seyfarth Shaw) – Saturday Lawyer Program Attorney Volunteer of the Year
« Jim Thompson (AT&T retired) – Housing Court Assistance Center Volunteer of the Year
« Aisha Blanchard Collins (Blanchard Collins Law Firm) – Guardian Ad Litem Program Volunteer of the Year
« Adam Hames (The Hames Law Firm) – Safe Families Office Volunteer of the Year
« Burney & Reese – Family Law Program Firm of the Year
« Ana Stanfield & Atlanta Legal Aid Society's Downtown Family Law Unit – Standing with Survivors/Social Work Advocacy Program Partner of the Year
« Dr. Jordan R. Murphy (Center for Interrelational Science and Pediatrics) – Community Support and Partnerships Partner of the Year
Congratulations to all of our award winners! Click here to view pictures from the event.