AVLF, Atlanta Legal Aid Celebrate 7th Year of the Beer Tasting & BBQ Battle [PHOTOS]
ASHLEIGH STARNES | JUNE 17, 2018
At the annual Beer Tasting event on June 13th, AVLF and Atlanta Legal Aid came together to raise funds for free legal services.
---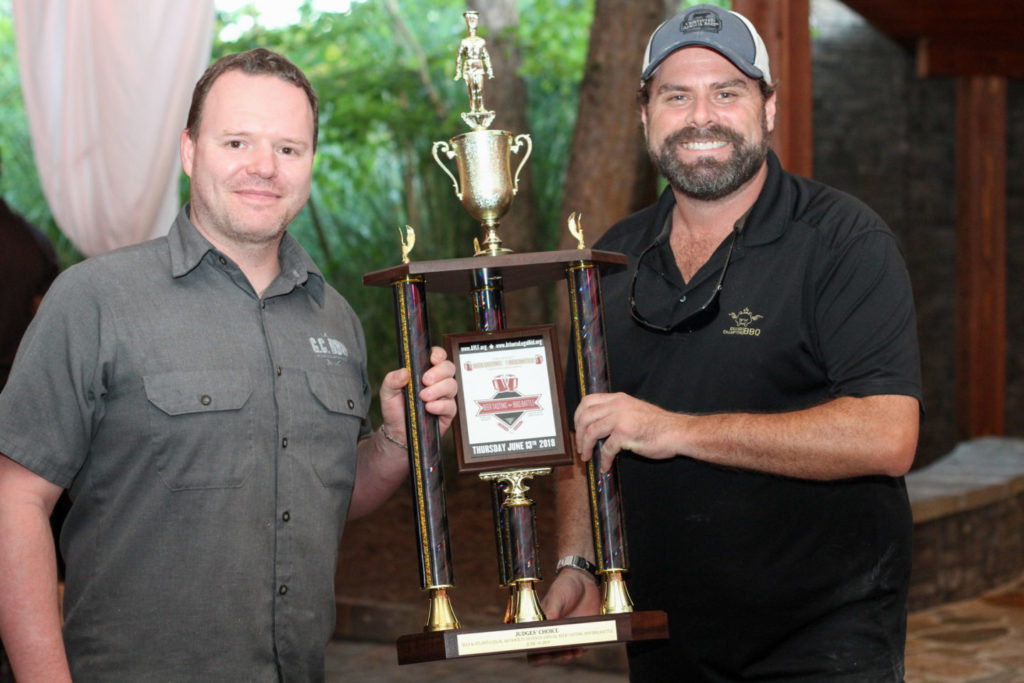 Co-hosted by Atlanta Volunteer Lawyers Foundation and Atlanta Legal Aid, the 7th Annual Beer Tasting celebrated another successful year of raising funds and making friends. 
With over 600 attendees, the event raised over $60,000 for the two organizations. United Distributors provided over 50 different types of beers to sample, including brews from local haunts like Sweetwater Brewing Company, Scofflaw, and Orpheus. Four barbecue restaurants –Grand Champion, American Cut, Sweet Auburn, and Hawg & Ale Smokehouse – served delicious barbecue and sides to the crowd.
Three judges from the Atlanta Barbecue Club joined honored guests Judge Alex Manning, Judge Robert McBurney, and Judge Susan Edlein to vote on the best barbecue. Grand Champion took the Judge's Choice Award, and the People's Choice trophy went to Sweet Auburn.
[Read Judge Robert McBurney's Letter from Leadership.]
Guest sampled nearly 40 different types of beer from 15 breweries, including local favorites like New Realm and Orpheus (courtesy of United Distributors).
The fundraiser collected over $60,000 for AVLF and ALAS. We're deeply grateful to our sponsors, and to Park Tavern for hosting. Special thanks to the 2019 Planning Committee for making this event so successful!
We are so grateful for such enthusiastic support from the legal community and beyond – thank you to each and every attendee. 
---
Stay in touch! Sign up for the monthly newsletter. We'll keep you posted.
---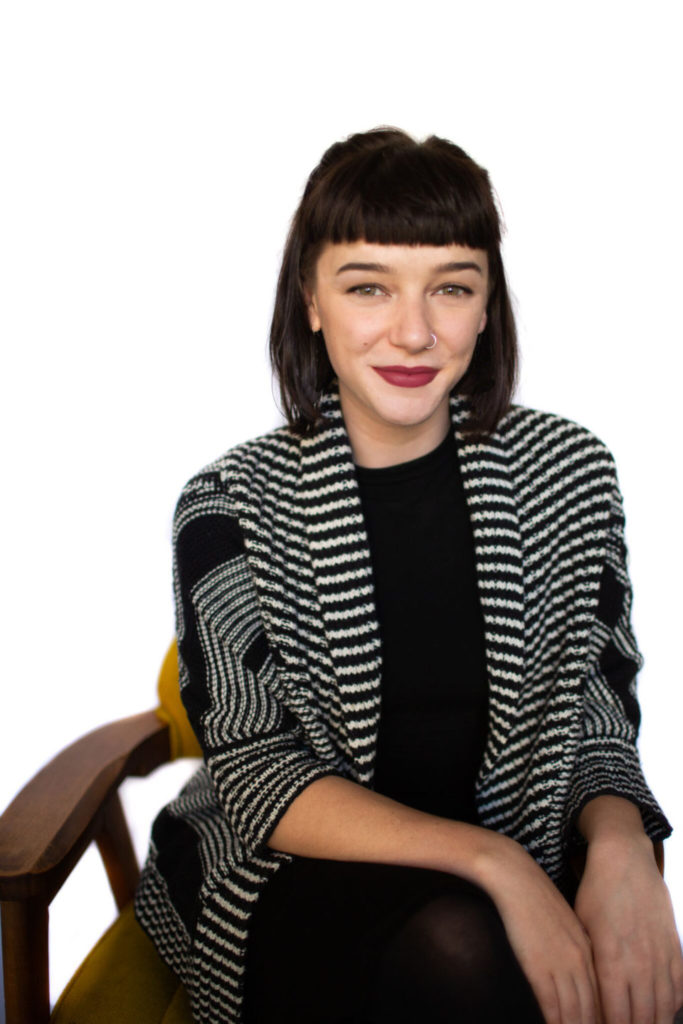 Ashleigh Starnes
Communications Manager
As AVLF's Communications Manager, Ashleigh develops strategy, design, and content for AVLF's digital and print communications. She's deeply committed to sharing resources and education with her community at large – and makes it her mission to support AVLF's programs and outreach in all they do.
Ashleigh is an Atlanta native. Before joining AVLF, she was a Fulbright Scholar in Turkey. Ashleigh holds a Bachelor's in English and Linguistics from the University of Georgia. She is also a performance artist, and can occasionally be seen performing movement pieces, poetry, and combinations of the two around Atlanta and beyond.
Check out more from this author. 
---