AVLF Launches the Attorney-Legal Assistant Partnership
---
KATIE KING | February 26, 2018
---
The Attorney-Legal Assistant Partnership connects volunteer attorneys in need of additional help to volunteer legal assistants who are seeking a more immersive pro bono experience.
---
Atlanta Volunteer Lawyers Foundation's flagship program, the Saturday Lawyer Program, has assisted low-income Atlantans with landlord-tenant disputes and unpaid wage claims for 39 years. This year, the program is expanding volunteer opportunities for non-attorneys who want to help see cases through from start to finish.  
The Attorney-Legal Assistant Partnership (ALAP) connects volunteer attorneys to volunteer legal assistants to help with AVLF cases outside of the Saturday Lawyer clinic. Through this partnership, attorneys will have extra help in navigating their cases, and legal assistants will have the opportunity to attain more concrete experience in the legal field while doing meaningful pro bono work.
Volunteer legal assistants have been an integral part of the Saturday Lawyer Program for years, but historically their involvement has not extended past the clinic. Their role has been to greet clients, organize documents, and make sure the morning runs smoothly.  Legal assistants have also helped in staffing know-your-rights clinics, school festivals, and other outreach events.


"They want to get more involved, get more paralegal experience, and help out the Atlanta community at the same time," Davis said. 
---
"I received a lot of responses from paralegals asking to be more engaged," said Matilde Davis, the Volunteer Engagement Manager for the Safe and Stable Homes Project. "They want to get more involved, get more paralegal experience, and help out the Atlanta community at the same time."  
As legal assistants continued to clamor for additional volunteer opportunities, Saturday Lawyer Program volunteer slots were filling months in advance. Meanwhile, Davis noticed that volunteer attorneys often needed help after accepting a case pro bono. Davis saw an opening to expand the volunteer opportunities we offer paralegals while making our volunteer attorneys' work a little easier.
"Sometimes we get new attorneys who come in, and they've never practiced any type of law before—meaning they've never taken on a case before. Other times, even experienced attorneys don't always have the help they need if they don't work at a big firm," Davis said. "We want to connect those two entities together and help them with any Saturday Lawyer cases they take on."
ALAP officially kicked off in January of this year. At this time, the partnership only extends to lawyers who have taken on cases through our Saturday Lawyer Program, but AVLF's Safe and Stable Homes Project hopes to expand this partnership to other programs in the future.  
---
AVLF's Safe and Stable Homes Project is doing a lot of work for Atlanta's communities to fight displacement and wage theft. Want to know more? We've got you covered. 
---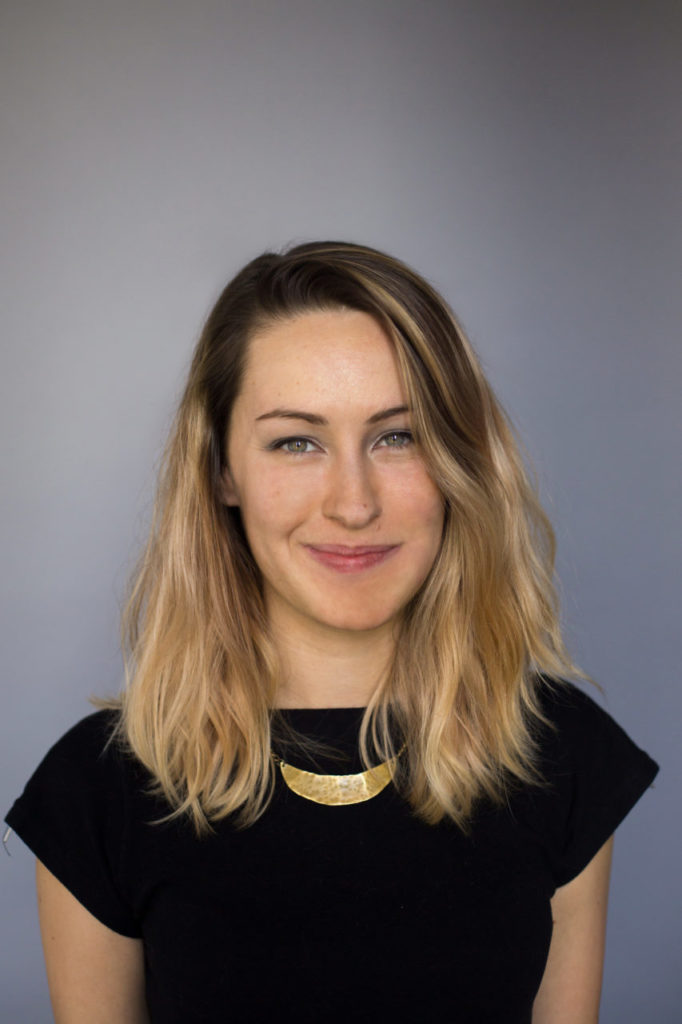 Katie King
Digital Communications Manager
Check out more from this author. 
Katie handles all of the online communications for AVLF, overseeing the organization's social media campaigns, newsletters, and website. She understands how to best adapt program narratives for storytelling, as she began working as a Program Assistant in the Safe and Stable Homes Project in March 2016. 
A native of Atlanta, Katie moved back to the city after completing her master's in Southern Studies at the University of Mississippi. She is passionate about community engagement and the city of Atlanta. Katie also holds a BS in Journalism from Boston University. Follow her on social media at @katiecarterking. 
---