UPDATE: We made our goal! Thank you to all of our generous donors who helped us reach this ambitious goal.
---
To commemorate our 40th Anniversary, an anonymous donor has offered $500,000 to secure AVLF's future – but only if we raise $500,000 to match.
It's AVLF's 40th Anniversary, and we're celebrating in a big way.
To commemorate our 40th anniversary, an anonymous donor wants to contribute $500,000 to a reserve fund.
The Stabilizing Atlanta for Everyone (SAFE) Fund ensures that in an emergency, AVLF will continue providing the services that our community relies on.
The anonymous donor will only make their contribution if our supporters match the $500,000 by September 2019.
Why support us?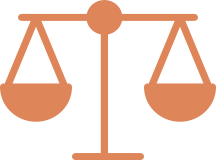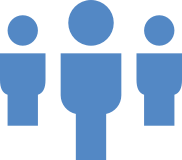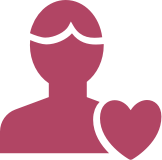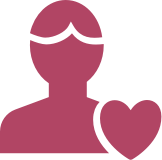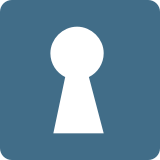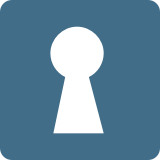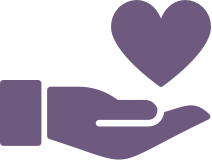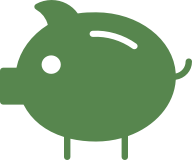 We work beyond the courtroom.
When a survivor of intimate partner abuse enters a courtroom, they should always have an attorney by their side. When tenants defend themselves against illegal evictions and inhabitable conditions, they should always have a lawyer to stand with them.
We also know that many factors beyond the law hinder the independence of our clients. That's why we have seven social workers and community advocates on staff to provide direct holistic assistance to our clients who need it most.
We have a 40 year history of serving Atlanta.
Our mission is to create safe and stable homes and families by inspiring attorneys to fight for equal justice.
From full representation to pop-up law clinics, AVLF brings high quality legal assistance to families who can't afford it otherwise. Since 1979, we've been working with the Atlanta legal community to bring resources to low-income Atlantans at no cost to them.
We look forward to the next forty years of our history – and we hope you'll help us get there.
Support us by staying connected.
Sign up for our newsletter and like us on social media to be the first to hear about events, programs, and how you can get involved. 
#SAFEFund #AVLFTurns40 #4for40