Standing with Our Neighbors Featured on CBS This Morning
ASHLEIGH STARNES and KATIE KING | March 23, 2018
---
The segment, which aired nationally on CBS This Morning, investigated the impact of AVLF's Standing with Our Neighbors program on the Thomasville Heights community.
---
Atlanta Volunteer Lawyers Foundation and the Standing with Our Neighbors program (SWON) have been featured by the press in the past. But for the first time, SWON was featured on a national news program as part of CBS This Morning's ongoing series, "What's Working."
CBS This Morning examined how SWON has improved living conditions and housing stability in the Thomasville Heights neighborhood and, specifically, the Forest Cove apartment complex. As the segment mentioned, "Research finds that when students change schools they're more likely to be less engaged, which could lower their grades and increase the risk they will drop out of high school."
At Thomasville Heights Elementary School, where the program began in 2016, enrollment turnover rates dropped by 36% in SWON's first year. That same year, AVLF staff and volunteer attorneys stopped 20 evictions and took on 81 other housing-related cases.
The report featured Staff Attorney Ayanna Jones-Lightsy, Deputy Director Michael Lucas, and Community Advocate Christal Reynolds, as well as school principal Nicole Evans Jones and local resident Lolita Evans. 
As Evans remembered, she had mold growing throughout her apartment, which affected her four children's health and living conditions. She had complained to management for over a year with no luck and no remedy. But once Evans met Jones-Lightsy, the problem was fixed in a single day. "I had a whole SWAT team come to my door," Evans said, speaking of AVLF's attorneys and advocates that helped her receive the assistance she needed. 
This care and dedication is something indicative of the program as a whole. As Jones-Lightsy said, "One of my tenants says 'Ayanna don't play'. That's her phrase for it."
SWON is a place-based program that embeds legal staff and community advocates directly in schools. The program was founded on the belief that no child should ever have to change schools because of an eviction, an infestation, or because their landlord refuses to make necessary repairs.

"I had a whole SWAT team come to my door," resident Lolita Evans said.
---
SWON is the first program of it's kind. By offering easy, local access to legal help to low-income residents, the SWON team has had a dramatic impact on student attrition rates, landlord responsiveness, and the overall quality of life for neighborhood residents.
SWON began in 2016 with two staff members embedded in Thomasville Heights Elementary. In 2017, the program expanded to seven schools throughout Atlanta.
As Gayle King commented after the piece aired, "I think we all need an Ayanna Jones-Lightsy in our lives."
"What's Working" is an ongoing series that highlights innovations that are paying off across the country, from infrastructure to housing to education.
---
Learn more about Standing with Our Neighbors – and contribute to this important program today.
---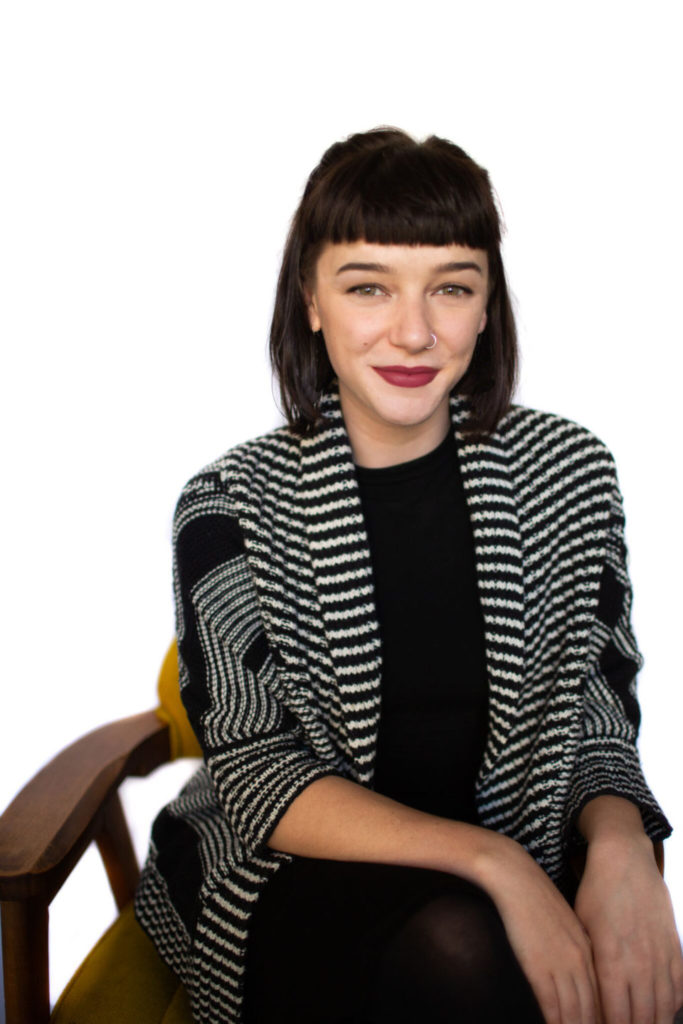 Ashleigh Starnes
Communications Associate
As AVLF's Communications Associate, Ashleigh helps Lauren Frazier with website content development, social media outreach, and various other forms of communication with our fiercely compassionate supporters. Ashleigh is ever-eager to share the remarkable stories of our clients, and the impact of AVLF's staff and volunteers on our community.
Before joining AVLF, Ashleigh was a Fulbright Scholar in Turkey. She holds a BA in English and Linguistics from the University of Georgia. She is also a performance artist, and can occasionally be seen performing movement pieces, poetry, and combinations of the two around Atlanta and beyond.
Check out more from this author. 
---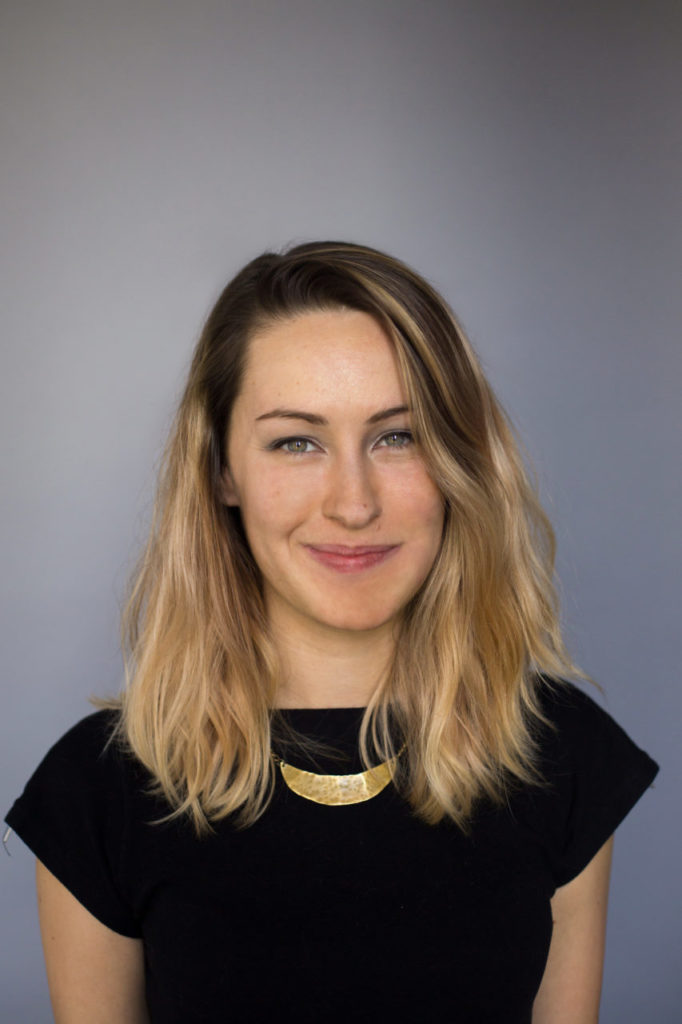 Katie King
Former Digital Communications Manager
Check out more from this author. 
---