Staff Attorney Trevi-Ann Thompson becomes ABA Section of Family Law Fellow
ASHLEIGH STARNES | AUGUST 10, 2020
---
Our very own Trevi-Ann Thompson is one of 5 national recipients of this prestigious fellowship.
---
Please join us in congratulating Trevi-Ann Thompson for receiving a national fellowship with the American Bar Association's Section of Family Law!
The two-year fellowship will involve financial support for classes and conferences, mentorship and careers support, leadership experience, and more.
According to the ABA's Family Law section, this fellowship was created to build long-lasting community relationships within the Section, to increase participation by diverse family lawyers, to offer mentorship, and to develop future leaders of the Section.


Trevi-Ann is  an unrelenting advocate for survivors of intimate partner abuse with family law needs.
---
Trevi-Ann graduated from Emory Law, where she mentored students interested in doing family law as the Vice President of the Family Law portion of the Family & Elder Law Society. She was also a part of the Black Law Students Association, Emory Public Interest Committee, Immigration Law Society, Labor & Employment Society, and Student Legal Services.
Trevi-Ann interned with the Family Law firm Ney, Hoffecker, Peacock & Hayle (now Hayle, Hoffecker & Peacock), along with Fulton County Superior Court Family Division Judge Belinda Edwards, before later interning for Judge M. Yvette Miller with the Georgia Court of Appeals.
Prior to moving to Atlanta, she lived in Hawaii where she worked at a family law firm and volunteered with the Temporary Restraining Order Unit of the area courthouse. She hails from Montego-Bay, Jamaica where she earned her first law degree (Bachelors of Law-LLB) at the University of Technology. 
As a Staff Attorney for our Family Law Program, Trevi-Ann has been an unrelenting advocate for survivors of intimate partner abuse.
We're honored to have Trevi-Ann on staff, and we're so excited for her incredible achievement!
---
Every little bit helps. Become a monthly sustainer of our organization, or make a one-time donation. We can't do this work without you.
---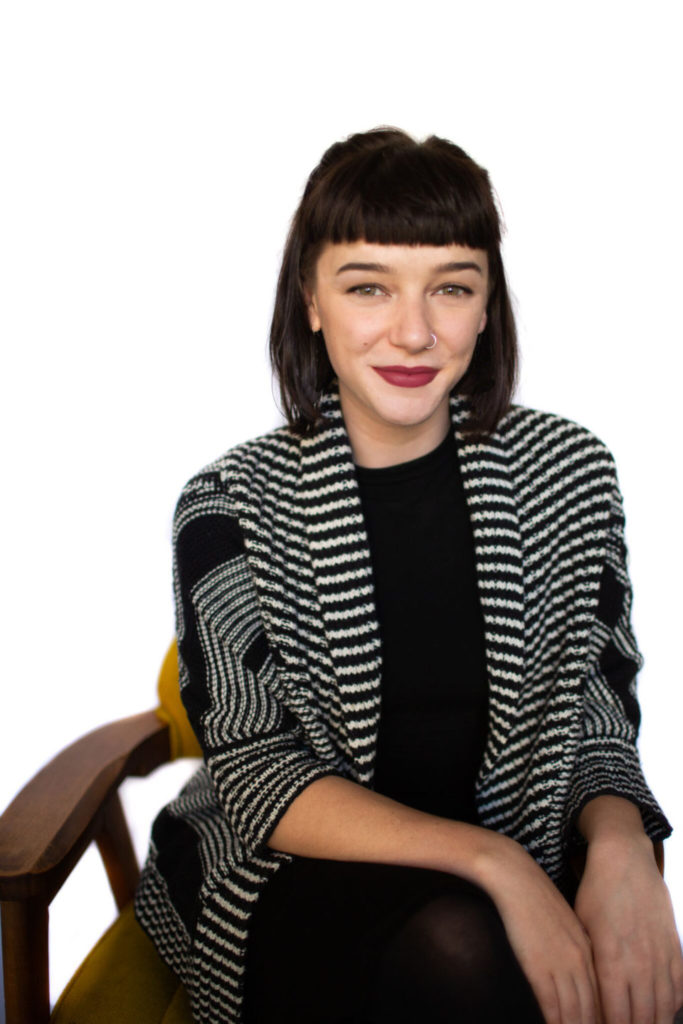 Ashleigh Starnes
Communications Manager
As AVLF's Communications Manager, Ashleigh develops strategy, design, and content for AVLF's digital and print communications. She's deeply committed to sharing resources and education with her community at large – and makes it her mission to support AVLF's programs and outreach in all they do.
Ashleigh is an Atlanta native. Before joining AVLF, she was a Fulbright Scholar in Turkey. Ashleigh holds a Bachelor's in English and Linguistics from the University of Georgia. She is also a performance artist, and can occasionally be seen performing movement pieces, poetry, and combinations of the two around Atlanta and beyond.