AVLF Receives Grant from Stadium Neighborhoods Community Trust Fund
LIBBY KING | April 29th, 2020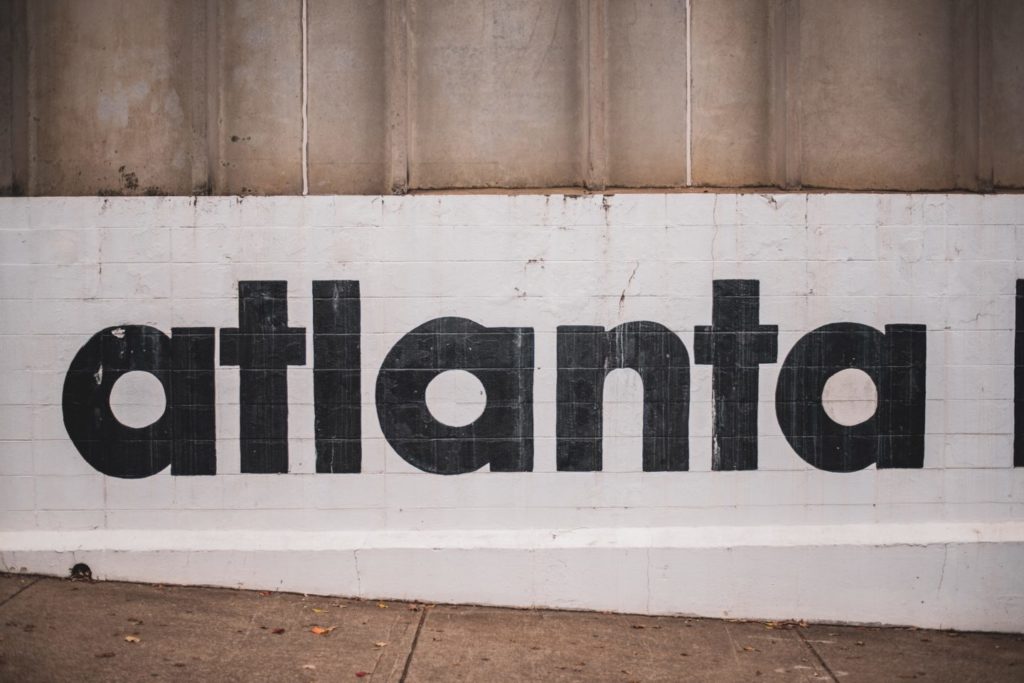 ---
In February, the Stadium Neighborhoods Community Trust Fund awarded us a grant in the amount of $100,000 for our work in the NPU-V neighborhood.
---
The Stadium Neighborhoods Community Trust Fund Committee gives guidance and oversight of the fund created after the sale of Turner Field and surrounding properties. The fund is to support projects and activities that benefit the Atlanta neighborhoods of Mechanicsville, Peoplestown, Pittsburgh, Summerhill, and a portion of Grant Park.
The Stadium Fund's grant to AVLF will be used to support our Standing with Our Neighbors® program in Atlanta's NPU-V neighborhood. These funds will provide crucial community assistance to residents in NPU-V, preventing eviction, improving living conditions, and reducing student turnover rates in local schools.
You can read more about the Stadium Neighborhoods Community Trust Fund here.
---
Learn more about Standing with Our Neighbors®.
---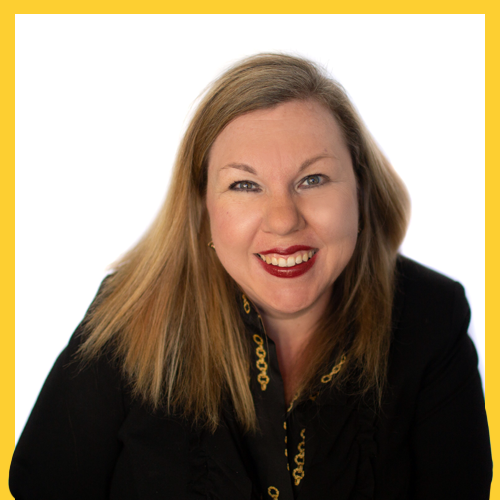 Libby King
Development Director
Check out more from this author. 
Libby is originally from Columbus, Georgia. She has served the Atlanta community for almost 17 years in various capacities.
Prior to working at AVLF, Libby worked as the Director of Institutional Advancement at Atlanta Technical College. Prior to this, she raised funds for ovarian cancer research and served in fundraising and community outreach roles at Visiting Nurse|Hospice Atlanta. She was a communications assistant in the Office of Governor Roy E. Barnes after graduating from Clemson University with a BA in Political Science.
---