Safe and Stable Homes Team Honored for Community Impact
ASHLEIGH STARNES | April 26, 2018
---
AVLF's Safe and Stable Homes team was honored with two special awards this month, which recognize their commitment to lifting Atlanta communities.
---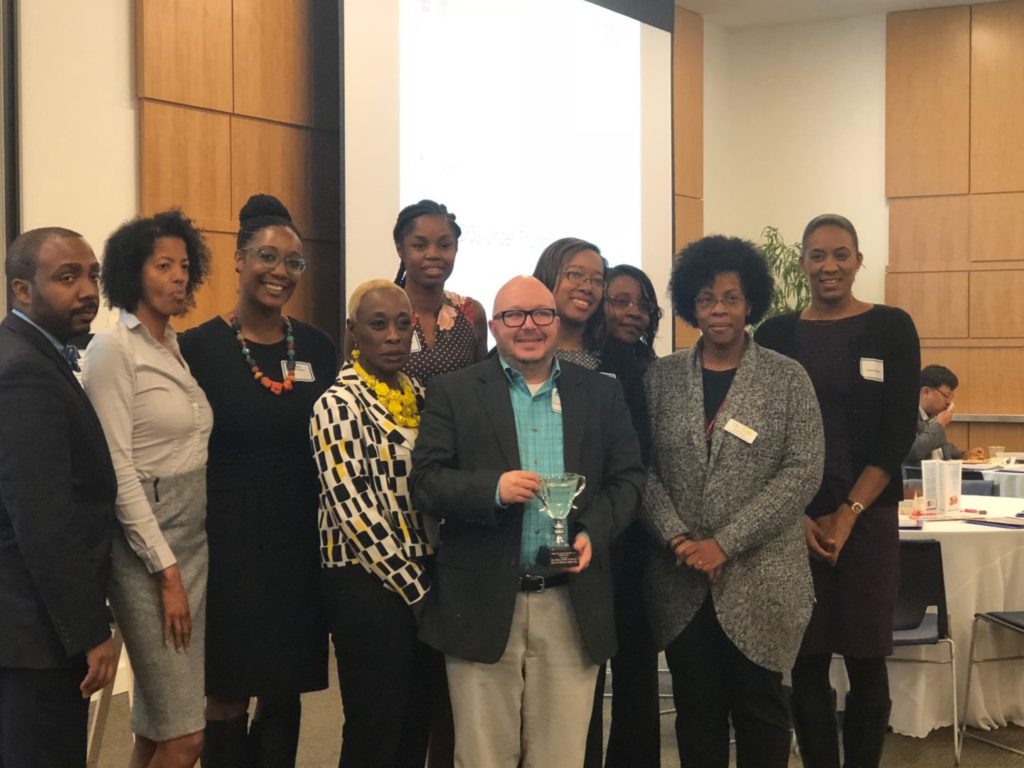 Atlanta Volunteer Lawyers Foundation's Safe and Stable Homes Project has been doing exciting, impactful work in local communities. This month, our team was honored by both Metro Fair Housing Services and by the Barack and Michelle Obama Academy.
50 Years of the Fair Housing Act

On April 11th, Metro Fair Housing Services hosted a kickoff for the 50th anniversary of the passage of the Federal Fair Housing Act. AVLF was honored to receive MFH's Freedom Righter Cup for our commitment to defending the rights of low-income Atlanta families.

"We are so grateful to be honored by Metro Fair Housing, which itself has done such important work toward housing justice in Atlanta," says Safe and Stable Homes Director Cole Thaler. "In partnership, our organizations and communities can really make a difference for Atlanta's most vulnerable residents."

Ten Safe and Stable Homes staff members attended the event.

Metro Fair Housing Services is a civil rights nonprofit that provides fair housing services to the Atlanta Metropolitan area – and has for the last 30 years. 

Small and Mighty

The Barack and Michelle Obama (BAMO) Academy – one of our Standing with Our Neighbors partner schools – hosted a Partner Volunteer Appreciation Breakfast on April 23rd. AVLF and our SWON partner firm, Kilpatrick Townsend, were honored with the Outstanding Mountain Award / Partner of the Year for our hard work and meaningful contributions to the students and their families.

The BAMO academy is one of seven of our Standing with Our Neighbors partner schools. You can learn more about the SWON program here.

 
---
Have you signed up for our newsletter? Be the first to hear the news.
---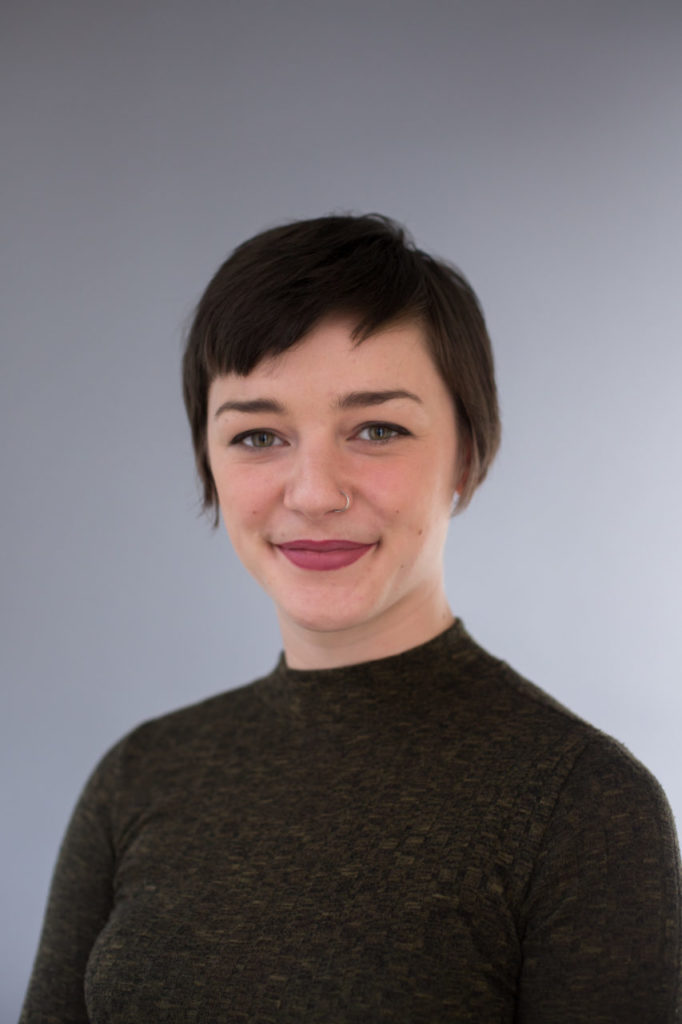 Ashleigh Starnes
Communications Associate
As AVLF's Communications Associate, Ashleigh helps Katie King with website content development, social media outreach, and various other forms of communication with our fiercely compassionate supporters. Ashleigh is ever-eager to share the remarkable stories of our clients, and the impact of AVLF's staff and volunteers on our community.
Before joining AVLF, Ashleigh was a Fulbright Scholar in Turkey. She holds a BA in English and Linguistics from the University of Georgia. She is also a performance artist, and can occasionally be seen performing movement pieces, poetry, and combinations of the two around Atlanta and beyond.
Check out more from this author. 
---