Fifth Annual PurSHOEing Justice Raises Over $96,000 for the Safe and Stable Families Project
---
ASHLEIGH STARNES | March 5, 2018
---
This year's PurSHOEing Justice was wildly successful, raising more funds for our Safe and Stable Families program than any previous event.
---
We are proud to announce that February 28th's PurSHOEing Justice event raised a total of over $96,000 for our Safe and Stable Families Project.
Almost half of the funds were raised by tickets and sponsorships. About 52% of the funds came from the live auction, the silent auction, and from donations taken at the event.
PurSHOEing Justice has more than tripled its revenue since its genesis in 2014. This year, we ended $10,000 shy of our goal of $105,000.
"2018 was a record year for PurSHOEing Justice, and I am incredibly proud of this result," said Ashley Heintz, chair of the 2018 PurSHOEing Justice Planning Committee. "Thank you all for your hard work and dedication to this cause and AVLF's work."
Thank you to all of our staff, volunteers, and planning committee members for putting on such a sensational fundraiser.
We would also like to extend a special thank you to our dear friends Gerard Monte and Hector Rosano of Coast2Coast Catering, Events, & Florals, who have generously donated décor, florals, and discounted catering to the event three years in a row. Gerard and Hector also donated three five-course in-home chef dinner parties to our live auction this year, raising $11,000 for our Safe and Stable Families program.
For more information on this year's PurSHOEing Justice, check out our blog post.
---
Feeling energized? Learn more about how you can help at safeandstable.org.
---
---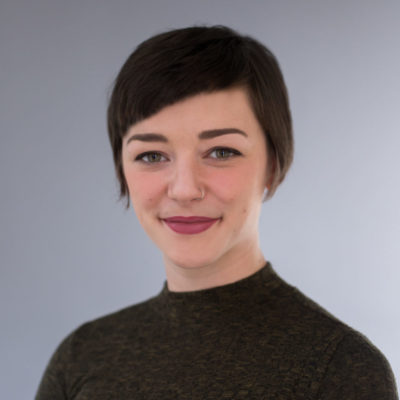 Ashleigh Starnes
Communications Associate
As AVLF's Communications Associate, Ashleigh helps Lauren Frazier with website content development, social media outreach, and various other forms of communication with our fiercely compassionate supporters. Ashleigh is ever-eager to share the remarkable stories of our clients, and the impact of AVLF's staff and volunteers on our community.
Before joining AVLF, Ashleigh was a Fulbright Scholar in Turkey. She holds a BA in English and Linguistics from the University of Georgia. She is also a performance artist, and can occasionally be seen performing movement pieces, poetry, and combinations of the two around Atlanta and beyond.
Check out more from this author. 
---