Safe and Stable Families Welcomes New Staff Members
ASHLEIGH STARNES | January 20, 2018
In the last year, the Safe and Stable Families Project has brought on four new team members to support survivors of intimate partner violence and grow our community partnerships.
---
Atlanta Volunteer Lawyers Foundation's Safe and Stable Families Project helps Atlantans who are looking for legal protection from intimate partner abuse. Survivors find us through the Safe Families Office – a lawyer-staffed walk-in clinic in the Fulton County Courthouse.
In the last year, AVLF hired four new staff members to enhance the work of the Safe and Stable Families team.
---
Audrey Bergeson
Family Law Staff Attorney
Audrey assists survivors who, after coming through the Safe Families Office, need assistance with long term family law matters.
Before joining AVLF, Audrey practiced Family Law at Smith & Lake, LLC. She was also the  Hunton & Williams (now Hunton, Andrews, Kurth) Pro Bono Fellow from 2013 to 2015.
Audrey is an honors graduate of Emory University School of Law, where she received the Custer Tuggle Award of Excellence in Family Law.
---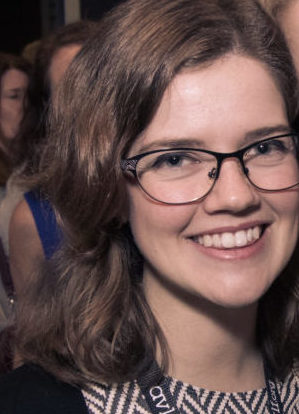 Mary Koenig
Social Worker
Every survivor deserves to have an attorney by their side in court. But a Temporary Protective Order usually isn't enough to escape the cycle of violence.
AVLF hired Mary as our second social worker on the Safe & Stable Families team to provide holistic care to survivors. Mary connects survivors with resources after they obtain a 12-month protective order. She helps them maintain independence in the tumultuous time after leaving their abuser.
Mary holds a Master's in Social Work and Master's in Public Health from the University of North Carolina. She is dedicated to working against gender-based violence and supporting survivors.
---

Andrea Taps
Family Law Paralegal
Andrea began her journey with AVLF in 2014 as a volunteer paralegal. Now she works for us full time as the staff paralegal for the Family Law Program.
Andrea has always thrived on helping others. She found her true calling in assisting AVLF clients. She's a fierce advocate for survivors, and she helps the Family Law Program run smoothly and efficiently.
Andrea has two nine year old twins – a son and a daughter – and loves to spend time outdoors. 
---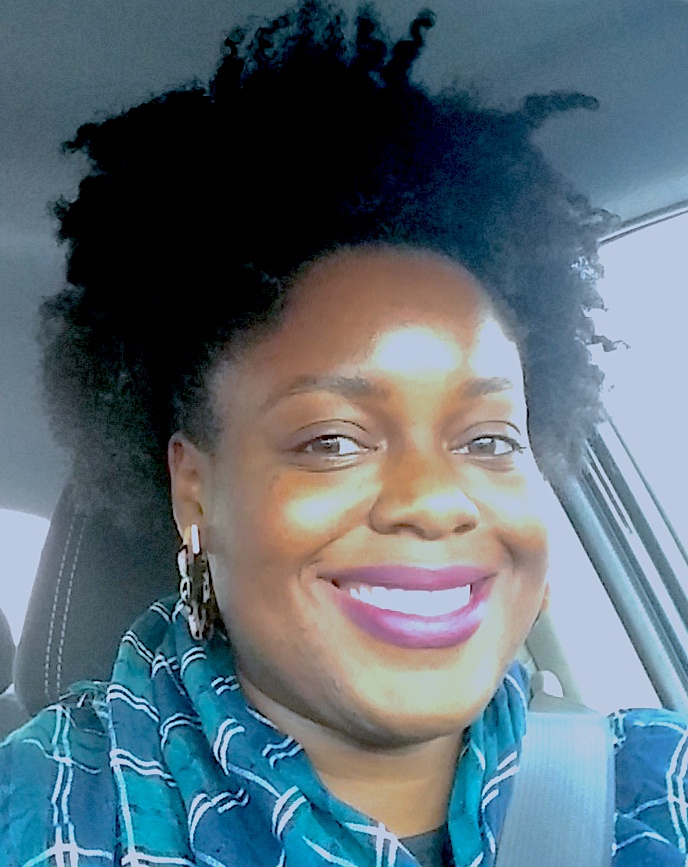 Starkeisha Tucker
Legal Navigator
Starkeisha also began her journey with AVLF as a volunteer for the Saturday Lawyer Program. In 2018, she joined the Safe and Stable Homes team temporarily. In December, Safe and Stable Families hired her for good!
Starkeisha holds a B.S. in Business Administration and Marketing from the University of North Carolina at Greensboro. She also received a Juris Doctor from Charlotte School of Law in 2016.
Outside of work she enjoys local concerts, spending time with family, and exploring Atlanta.
---
Have you heard about our Family Law Program?
---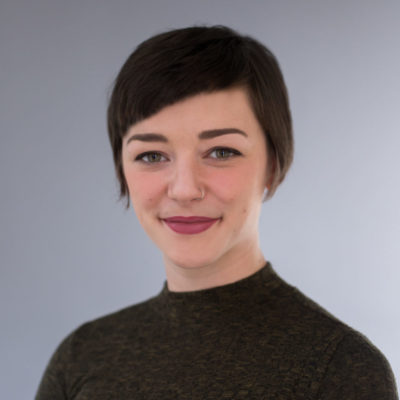 Ashleigh Starnes
Communications Associate
As AVLF's Communications Associate, Ashleigh helps Lauren Frazier with website content development, social media outreach, and various other forms of communication with our fiercely compassionate supporters. Ashleigh is ever-eager to share the remarkable stories of our clients, and the impact of AVLF's staff and volunteers on our community.
Before joining AVLF, Ashleigh was a Fulbright Scholar in Turkey. She holds a BA in English and Linguistics from the University of Georgia. She is also a performance artist, and can occasionally be seen performing movement pieces, poetry, and combinations of the two around Atlanta and beyond.
Check out more from this author. 
---