Leadership Council Member Katie Balthrop Begins New Position as Senior Counsel at WestRock
LIBBY KING | April 28th, 2020
---
After nine years at Troutman Sanders, Leadership Council member Katie Balthrop has begun a new position as Senior Counsel at Westrock.
---
We're offering congratulations to our Leadership Council member Katie Balthrop for her new position as Senior Counsel at WestRock.
WestRock Company is a global vertically-integrated paper and corrugated packaging company based in Atlanta. As Senior Counsel, Katie is responsible for antitrust issues for the organization in the US and Canada.
"I spent nine years as a litigator at Troutman Sanders, and developed an antitrust practice that I really enjoyed that allowed me to work across practice groups," says Katie. "When the opportunity arose to make the move to WestRock, where I'd get to devote 100% of my time to my favorite part of my practice, it was too good to let pass!"
As the Leadership Council's Development Committee chair, Katie has been an integral part in our fundraising and volunteer efforts over the years. We're so grateful for her leadership and commitment to equal justice, and we're thrilled to congratulate her on this new chapter!
---
Want to congratulate Katie? Email us – we'll pass your message along!
---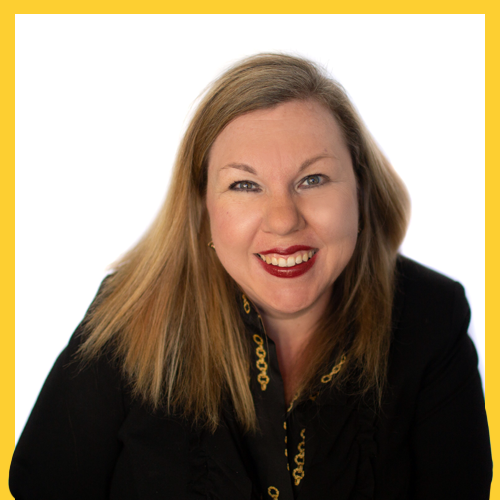 Libby King
Development Director
Check out more from this author. 
Libby is originally from Columbus, Georgia. She has served the Atlanta community for almost 17 years in various capacities.
Prior to working at AVLF, Libby worked as the Director of Institutional Advancement at Atlanta Technical College. Prior to this, she raised funds for ovarian cancer research and served in fundraising and community outreach roles at Visiting Nurse|Hospice Atlanta. She was a communications assistant in the Office of Governor Roy E. Barnes after graduating from Clemson University with a BA in Political Science.
---