AVLF Co-Hosts Family Law Pop-Up Clinic
On Saturday, March 17th, Atlanta Volunteer Lawyers Foundation and Atlanta Legal Aid Society are partnering with the Family Law Section Diversity Committee to host a free family law community pop-up clinic at Thomasville Heights Elementary School from 11:00 am to 1:00 pm.
The clinic will provide community members with free access to limited advice from family law attorneys. Topics will include paternity establishment, legitimation, custody visitation, child support, annulment, and divorce.
This is the first pop-up clinic of its kind. AVLF, ALAS, and the Committee hope to host similar clinics throughout the year.
Volunteer attorneys are still needed – please click here if you would like participate! Breakfast and lunch will be provided.
---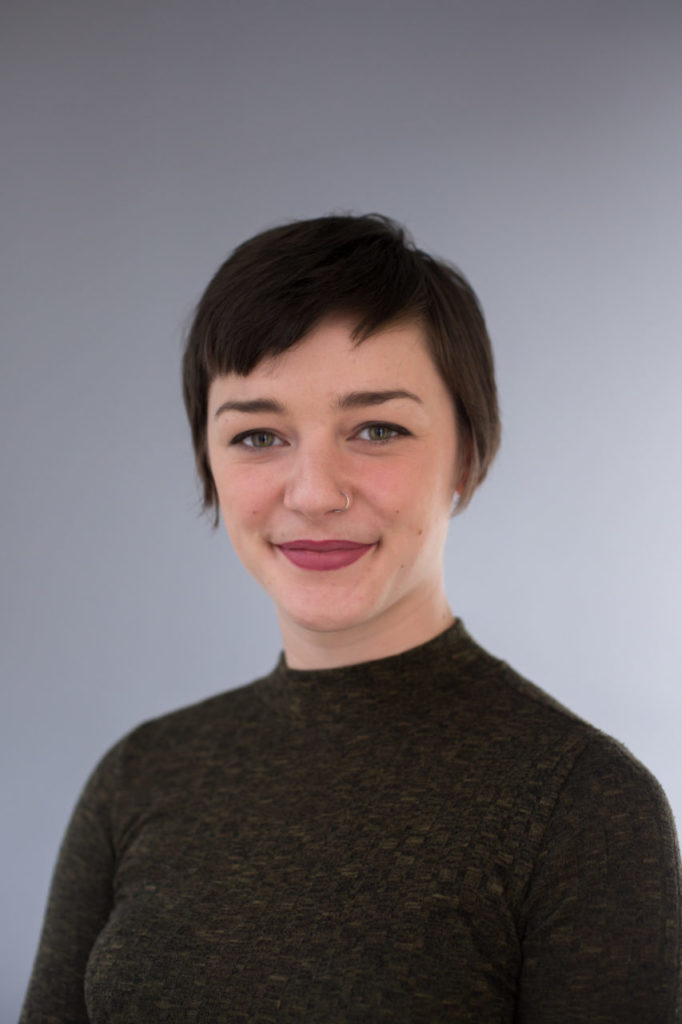 Ashleigh Starnes
Communications Associate
As AVLF's Communications Associate, Ashleigh helps Katie King with website content development, social media outreach, and various other forms of communication with our fiercely compassionate supporters. Ashleigh is ever-eager to share the remarkable stories of our clients, and the impact of AVLF's staff and volunteers on our community.
Before joining AVLF, Ashleigh was a Fulbright Scholar in Turkey. She holds a BA in English and Linguistics from the University of Georgia. She is also a performance artist, and can occasionally be seen performing movement pieces, poetry, and combinations of the two around Atlanta and beyond.
Check out more from this author. 
---