26th Annual Winetasting Raises Over $600,000 for Legal Services [Photos]
KATIE KING | November 16, 2017
---
More than 1,100 of AVLF's friends came out for delicious wines, great food, and a good cause.
---
For the 26th year, Atlanta Volunteer Lawyers Foundation hosted its annual Winetasting fundraiser. Held on November 2 at Biltmore Ballrooms in Midtown Atlanta, more than 1,100 people came to AVLF's sold-out event. 
Guests were invited to try ten different wines throughout the night, including a champagne, rosé, and many others. For those with richer tastes, there we also three whiskeys to choose from. All of the drinks were generously provided by United Distributors. A special thank you for A Divine Event for catering scrumptious risotto and poké bowls.
Check out some of the things our supporters had to say about this year's Winetasting.
Another awesome @supportAVLF Wine Tasting supporting great pro bono work across this city! Grateful for their partnership w/ @apsupdate. pic.twitter.com/AA6gXAPZmv

— Matt Westmoreland (@WestmorelandATL) November 3, 2017
Our Network 1 crew loved manning the table & sponsoring @supportAVLF's 26th Annual Wine Tasting! AVLF gives Atlantans justice & stability. pic.twitter.com/ENcJaFaeqK

— Network 1 Consulting (@Network1Consult) November 9, 2017
The Esquire team enjoyed last week's @supportAVLF Wine Tasting Event to support equal access to justice. Proud to sponsor #ProBono pic.twitter.com/M3fnCoBVLB

— Esquire Depositions (@EsquireSolution) November 6, 2017
Wonderful time for a wonderful cause. @atlantabar @supportAVLF pic.twitter.com/vw4Vp2MDkd

— Maggie Vath (@VathLaw) November 3, 2017
This event would not have been possible without the generous support of our many sponsors. 
All of the photos are featured below. Looking for your Smilebooth photos? Those are up on AVLF's Facebook page. Be sure to tag yourself! See a photo you love? You can download the original here. 
---
Whether or not you're in the legal community, AVLF knows how to throw a great party for a good cause. Learn about our other events today.
---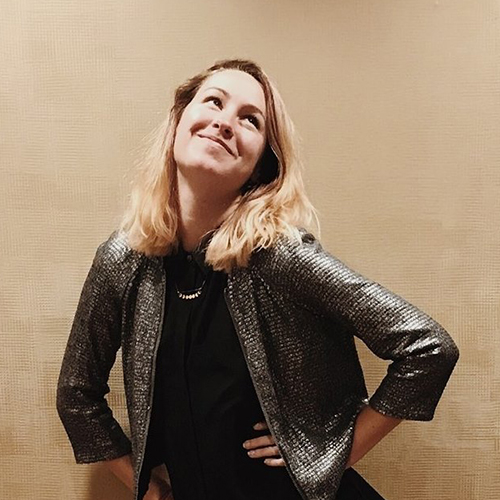 Katie King
Check out more from this author. 
Katie handles all of the online communications for AVLF, overseeing the organization's social media campaigns, newsletters, and website. She is passionate about community engagement and the city of Atlanta. Katie holds a B.S. in Journalism from Boston University and an M.A. in Southern Studies from the University of Mississippi. Follow her on social media at @katiecarterking. 
---