KATIE KING | April 30, 2018
---
Listening to the stories of AVLF's clients isn't just about learning more about our organization. It's about better understanding your friends, your neighbors, and your community. 
---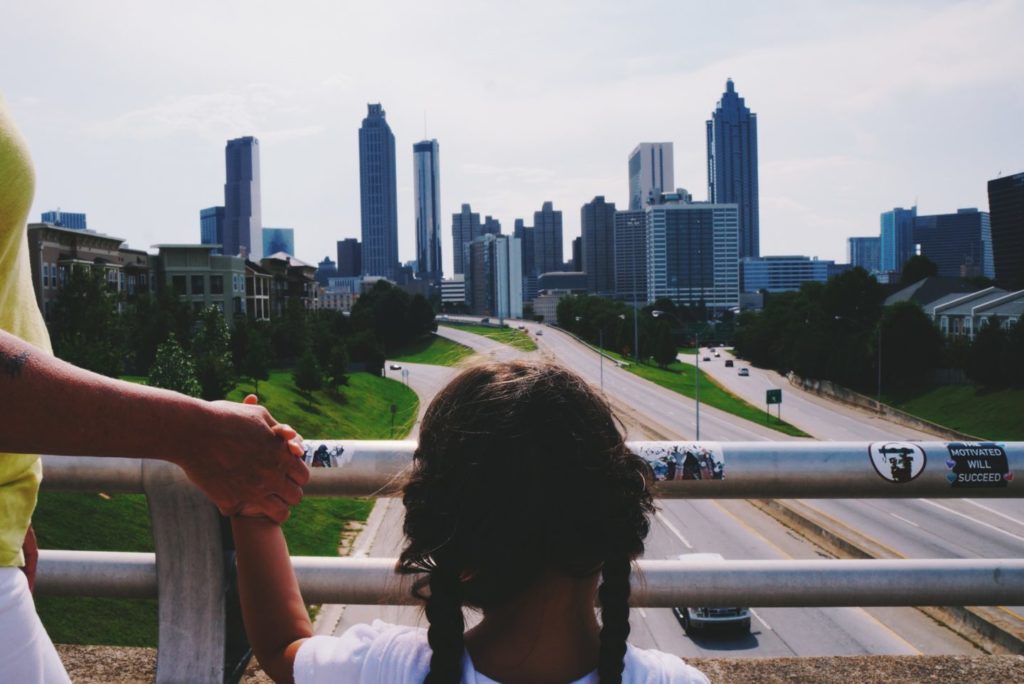 When I first started working at Atlanta Volunteer Lawyers Foundation, I was on the phones.  
9 a.m. to 1 p.m., Monday through Thursday, I answered each call, one by one, in the order they came in. Often, I would talk to more than 200 people a week—each with their own individual story, their own heartbreak, their own legal situation that they needed help with.  
This job taught me patience, gratitude, and how to calmly talk to someone in crisis. But more than that, it taught me about the problems people in my city are always dealing with. People I live down the street from; people I pass in the grocery store; people I'm friends with. 
While I no longer answer the phones, these stories are what move me to do my best each and every day to help provide awareness to our programs and the immense impact they have on our city. Before working at AVLF, I would have never understood exactly how important having a lawyer stand next to you at your eviction, your Temporary Protective Order hearing, would be. I never understood the long-term impact that lawyer standing beside you could have. 
But hearing the stories behind our cases, listening to how our clients got to where they are now, is not just about understanding AVLF and our programs better. It's also about learning more about your friends, your family, your neighbors. It's about fully understanding the problems our city faces—that our country faces—every day, even if you are not experiencing them yourself.   


If you take a moment to truly think about it, there's no way you don't know someone who has been a
ffected
 by these twin crises
---
In 2015, one in five Fulton County residents received an eviction notice. They used to say that one in four women would experience domestic violence in her lifetime; that statistic has changed in recent years to one in three. What's more, one in four men also experiences violence at home. Yes, these numbers are haunting. And if you take a moment to truly think about it, there's no way you don't know someone who has been affected by these twin crises.  
But, they are still just numbers. It's easy to forget these numbers when you exit this page, click through to something different, whether it's a lighthearted break or a dive into the many other problems our nation faces. It's always different when you see a face, a name, a story to make you understand the true impact of these numbers.  
Last year, AVLF brought you the story of a woman who had been through our Domestic Violence Program. We did not share her name, and we did not share her face. We didn't need to. Her words spoke more than any statistic ever could—not just about what she had experienced, but about what was ahead of her. When she finally broke free from the chains of violence, so much awaited her. 
She told us, "I am trying to do better for myself first to make it better for them. It's something I'm learning. At 43, I'm learning, and I'm going to keep on learning, both for my kids and myself."  
Hearing her words doesn't necessarily teach you anything new. You probably knew those stats already before reading this. But it makes you understand the pain, the frustration, and the hope that our clients feel. That understanding is key to making a difference.  
That's why, as AVLF continues to expand and grow and take on new territory, it's important that we work to fight against the forces of violence and displacement, but also that we help people understand them. But these stories don't have to come from us: listen to what your neighbor is telling you. Listen to the woman you sit next to on MARTA. Everyone has a story to tell.
It's these stories that keep us grounded. These stories that keep us coming to work every day, knowing that we can change individual lives permanently for the better. Individuals like those who called me every day at the front desk, in crisis, in need of help, in need of someone to hear their story.
---
AVLF might be a legal nonprofit, but we are always trying to address all of our clients' needs–both inside and outside the courtroom. Want to know more? Sign-up for our newsletter today.  
---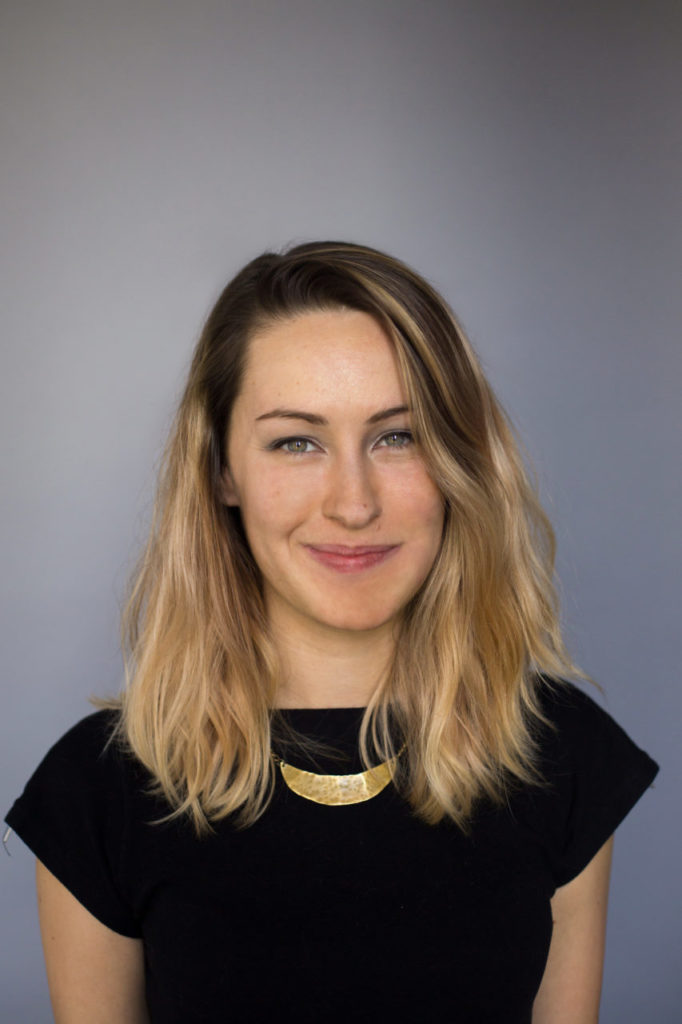 Katie King
Digital Communications Manager
Check out more from this author. 
Katie handles all of the online communications for AVLF, overseeing the organization's social media campaigns, newsletters, and website. She understands how to best adapt program narratives for storytelling, as she began working as a Program Assistant in the Safe and Stable Homes Project in March 2016. 
A native of Atlanta, Katie moved back to the city after completing her master's in Southern Studies at the University of Mississippi. She is passionate about community engagement and the city of Atlanta. Katie also holds a BS in Journalism from Boston University. Follow her on social media at @katiecarterking. 
---
---