ASHLEIGH STARNES | July 17, 2019
AVLF is proud to officially release our 2018 Annual Report. Read it here, or email Ashleigh Starnes to request a paper copy. Here's how we've grown.
---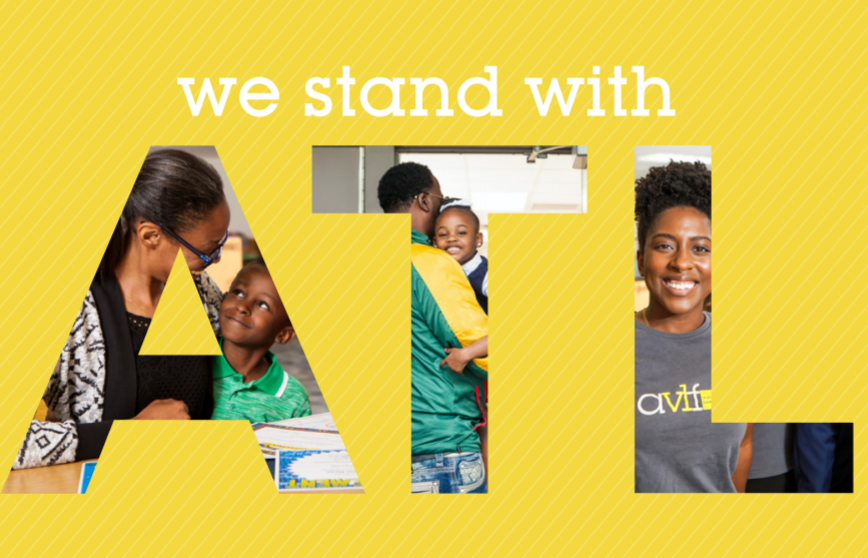 The 2018 Annual Report covers a wide range of information on our programs, community involvement, finances, and more. Here are some of the highlights. 
5. We received prestigious national funding in 2018.
In one of our most exciting funding awards of 2018, we received a $400,000 grant from the Kresge Foundation for our work at the intersection of health and housing.
We were one of 13 grantees—and the only nonprofit in the southern region of the country—selected to receive this national award.
You can read about the grant in the Saporta Report.
4.  We had record-breaking volunteer hours.
Volunteer attorneys donated over 13,400 hours to AVLF. The value of their services is over $3,495,500.
Our volunteers saved hundreds of clients from eviction, helped survivors get the family law help they need, and helped families get back on their feet into safety and stability.
We're so grateful to each and every attorney, paralegal, and community volunteer who has contributed to our mission in 2018 and beyond. We're proud to continue inspiring the fight for equal justice, and we can't wait to see what our volunteers accomplish in 2019.
3. We had more visits to the Safe Families Office than ever before.
In 2018, nearly 3,500 people came through the Safe Families Office. And out of those 3,500 people, we helped 1,673 with filing a petition for a protective order, safety planning, and/or were accompanied to an ex parte hearing.
Over 90 of these clients then sought additional help from our growing Family Law Program, which helps survivors of intimate partner abuse with any subsequent family law needs.
This means that whether we're helping with the paperwork, sorting out scheduling and transportation, or approaching the bench, we're here to support survivors every step of the way so that no one has to face the unimaginable alone.
2. We launched a brand new community assistance initiative.
As we have been providing crucial legal services to families who can't otherwise afford it, we've noticed that the barriers to safety and stability often extend far beyond the courtroom.
As we fight to bring comprehensive assistance to our community, we've launched our brand new emergency assistance program, which helps our clients facing legal battles with emergency funds for things like utilities, transportation, and lodging.
In 2018 alone, we provided over $83,000 in financial assistance to clients to prevent housing displacement and keep utilities running. And if we could not directly provide for the need, we had partners like Helping Mamas or CHRIS180 who could.
1. We started focusing on the ways that housing, health, and intimate partner abuse intersect.
In situations where abuse is escalating, survivors will call the police—often multiple times—in order to seek protection. And sometimes during these incidents, damage occurs to the property. In both cases, a landlord might retaliate against the survivor with fines or eviction. This threatens the survivor's journey toward safety, stability, and independence.
Our teams are working together to collaborate, cross-train, and provide referrals to one another, ensuring that survivors of abuse know their rights, and know the resources available to them.
---
Make your mark: donate to the 2019 Annual Campaign, and you'll be listed in our 2019 Annual Report.
---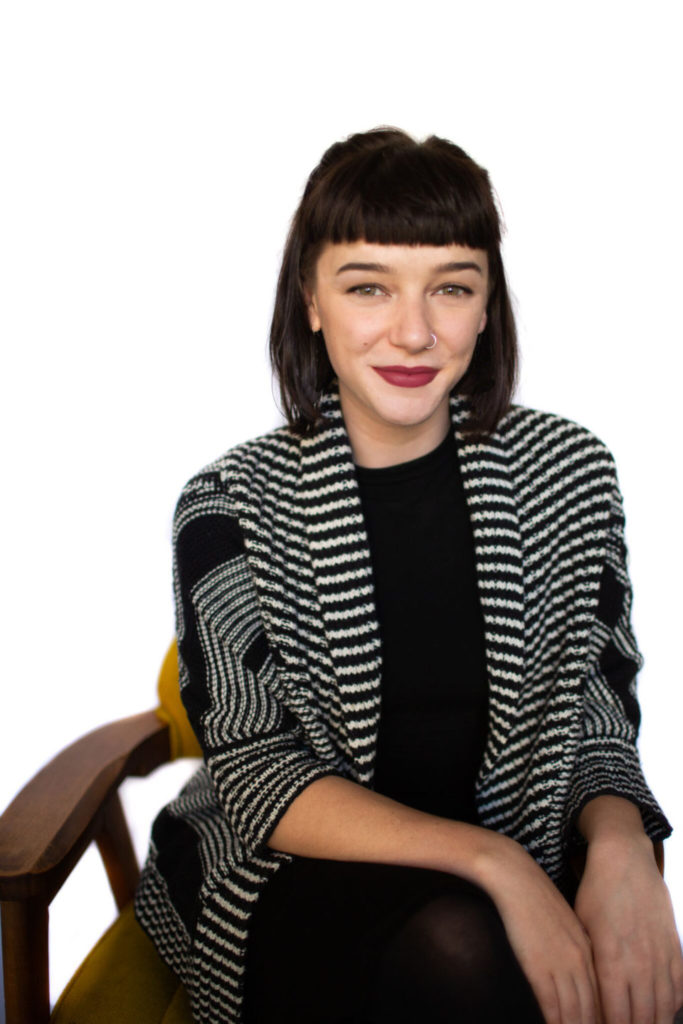 Ashleigh Starnes
Communications Manager 
As AVLF's Communications Manager, Ashleigh works in website content development, social media outreach, and various other forms of communication with our clients, volunteers, and supporters.
Ashleigh is ever-eager to share the remarkable stories of our work, and the impact of AVLF's staff and volunteers on our community.
Before joining AVLF, Ashleigh was a Fulbright Scholar in Turkey. She holds a BA in English and Linguistics from the University of Georgia. She is also a performance artist, and can occasionally be seen performing movement pieces, poetry, and combinations of the two around Atlanta and beyond.
Check out more from this author. 
---
---