Help Atlanta tenants understand their rights – and take an active part in the fight for equal justice.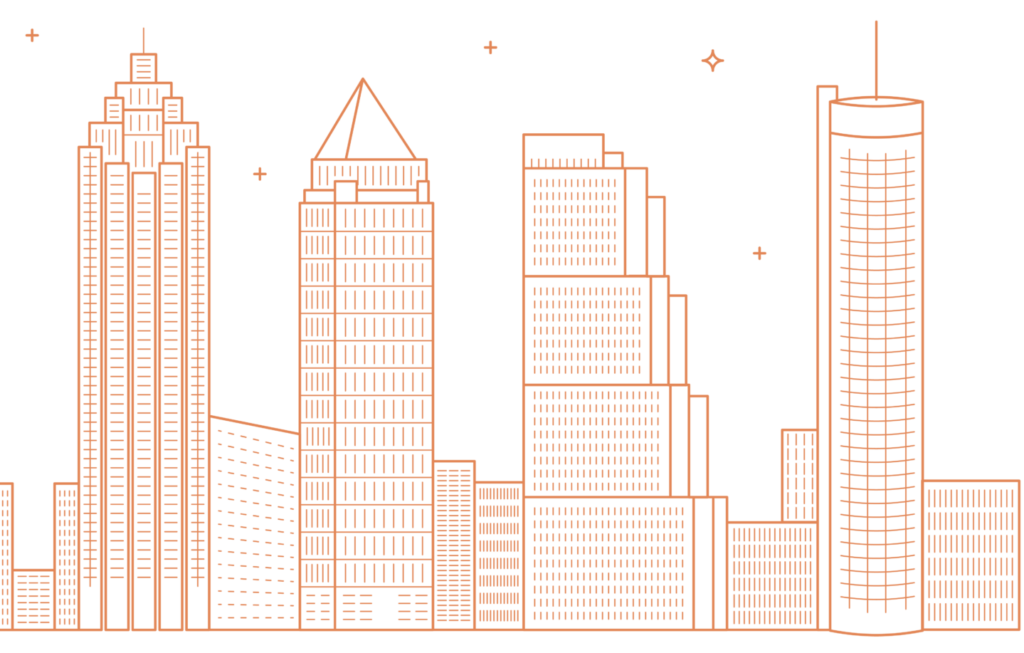 T
he Housing Court Assistance Center (HCAC) is a walk-in advice clinic for Atlanta tenants whose landlords are taking them to court.
At the HCAC, tenants can get immediate advice about the eviction process. With the help of an AVLF staff attorney, volunteer attorneys and law students meet with tenants to explain their rights under Georgia law.
---
In just one three-hour shift, you can
change the trajectory of someone's life.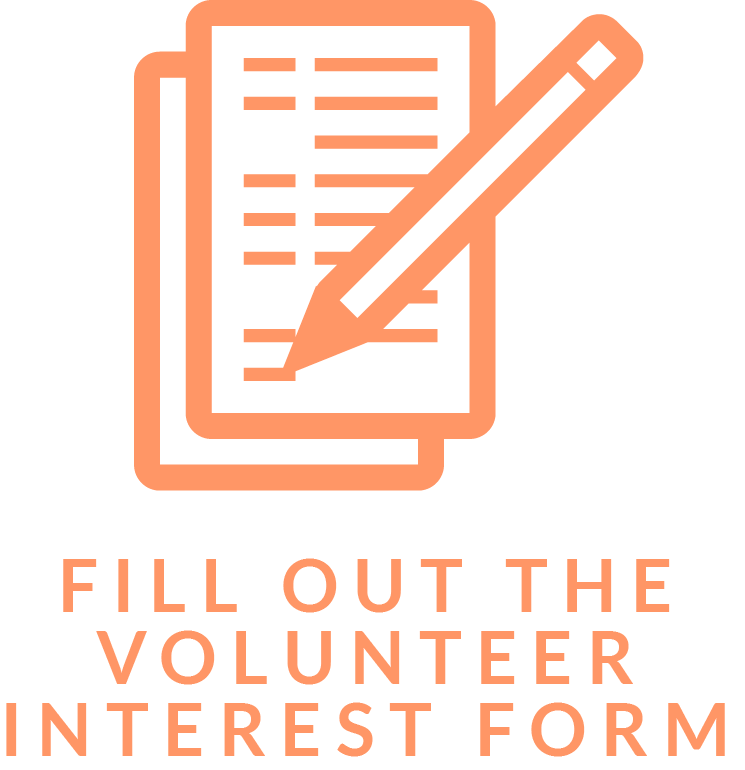 "Volunteering at the Housing Court Assistance Center was amazing, and it feels so good to help out people that are in need of assistance during such a traumatic time."
Erica Dumes, HCAC Volunteer
Volunteering at HCAC
HCAC gives tenants the knowledge and resources they need to advocate for themselves throughout the eviction process.
With the help of an AVLF staff attorney, lawyers and law students provide limited advice to tenants who come into the HCAC. Volunteers help tenants complete their dispossessory Answer, offer pre- or post-litigation advice, and help tenants understand their rights.
Attorneys and law students are encouraged to sign up for 1 three-hour shift on Monday, Tuesday, Wednesday, and/or Friday.
---
Want to hear more about what it's like to volunteer? Check out this blog post from our outstanding volunteer, Rebekah Whittington.
---
Fulton County Courthouse
Room TG-100
185 Central Avenue SW
Atlanta, GA 30303
Monday, Tuesday, and Wednesday
9am – 12pm
Health Protocol
Keep 6 feet apart at all times.
Masks and individual bottles of hand sanitizer are available for all visitors and volunteers. (Masks are strongly encouraged.)
Visitors are required to use hand sanitizer before the consultation.
We periodically wipe down surfaces with disinfectant.
You can find the Court's full guidelines here.
"If I could financially afford to quit my full-time job to volunteer with AVLF, I most certainly would. The joy on citizens faces who have been helped is indescribable. I leave each session feeling humbled that I was able to help someone less fortunate than me."
Sherel Rele, HCAC Volunteer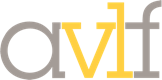 Subscribe To Our Newsletter
Join our mailing list to receive the latest news and updates from our team.