Staff Attorney Joel Correa Featured on District Dialogues [VIDEO]
ASHLEIGH STARNES | JULY 25, 2019
---
Earlier this month, Commissioner Marvin S. Arrington Jr. spoke with our Safe Families Office Managing Staff Attorney Joel Correa about our work in the courthouse.
---
On July 3rd, SFO Staff Attorney Joel Correa was interviewed on Fulton County Government TV. During the segment, he shared information about the Safe Families Office, temporary protective orders, and the process through which survivors of intimate partner abuse can seek protection through the courts.
Joel discussed how our collaboration with Partnership Against Domestic Violence provides assistance beyond just the protective order. In the interview, he defines a protective orders and elaborates on the type of services available to survivors.
He also explains the TPO process and ex parte hearings.
The Safe Families Office is located in the Fulton County Courthouse. It's Georgia's only lawyer-staffed, courthouse-based resource for survivors of intimate partner abuse seeking to obtain temporary protective orders.
If you're interested in volunteering with the Safe Families Office, you can email Program Coordinator Lilli Crowe.
---
Check out our video on the work of the Safe Families Office.
---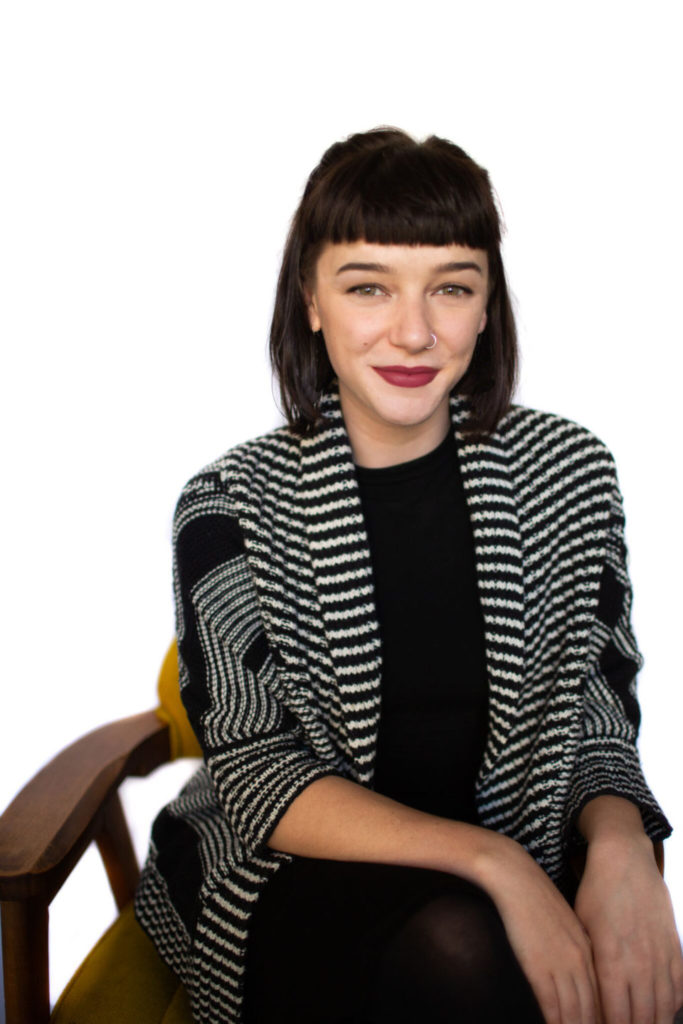 Ashleigh Starnes
Communications Manager 
As AVLF's Communications Manager, Ashleigh works in website content development, social media outreach, and various other forms of communication with our clients, volunteers, and supporters.
Ashleigh is ever-eager to share the remarkable stories of our work, and the impact of AVLF's staff and volunteers on our community.
Before joining AVLF, Ashleigh was a Fulbright Scholar in Turkey. She holds a BA in English and Linguistics from the University of Georgia. She is also a performance artist, and can occasionally be seen performing movement pieces, poetry, and combinations of the two around Atlanta and beyond.
Check out more from this author. 
---