Safe & Stable Families Honors Domestic Violence Awareness Month 2019 [PHOTOS]
ASHLEIGH STARNES | October 30th, 2018
---
This October, our Safe and Stable Families team spent Domestic Violence Awareness Month 2019 honoring survivors and sharing resources with the community.
---
Since 1987, advocates nationwide have spent the month of October celebrating survivors of domestic violence, honoring those who lost their lives, and working to spread awareness. (You can learn more about DVAM's history here.)
Our Safe and Stable Families team participated in many community outreach and educational events over the last month. We've tabled resource fairs, conducting trainings, hosted outreach events, and more.

Domestic Violence Awareness Month is an important time for our community to stand together with survivors of intimate partner abuse.
---
A highlight of the month was the 8th Annual Candlelight Vigil, hosted by Partnership Against Domestic Violence. Several advocacy organizations in Atlanta came together to honor those who died as a result of domestic violence in Georgia in the last year.
We also hosted an open house at the Safe Families Office, where we welcomed friends of the organization to view and learn about our work in the Fulton County Courthouse.
Here's a full list of our events throughout October:
October 1 | AVLF Intimate Partner Abuse Webinar
October 2 | Fulton DeKalb Hospital Authority 8th
Annual Health Summit
October 4 | Atlanta Victim Assistance Domestic Violence & Sexual Assault Resource Fair
October 9 | Domestic Violence Awareness Month Safe Families Office Open House
October 12/13 | Atlanta Pride Festival and Parade Outreach
October 14 | Spelman College Outreach
October 15 | City of South Fulton Resource Fair Outreach
October 16 | Alston & Bird Intimate Partner Awareness Training
October 16 | Partnership Against Domestic Violence Candlelight Vigil
October 17 | Bank of America's Domestic Violence Awareness Month Event Outreach
October 30 | Spelman Resource Fair Outreach
Domestic Violence Awareness Month is an important time for our community to stand together with survivors of intimate partner abuse. We're here to serve survivors' needs the entire year through.
---
Would you like to have someone from AVLF speak to your organization about intimate partner abuse? Contact Cynthia Padilla-Pearson, our Legal Outreach and Education Coordinator.

---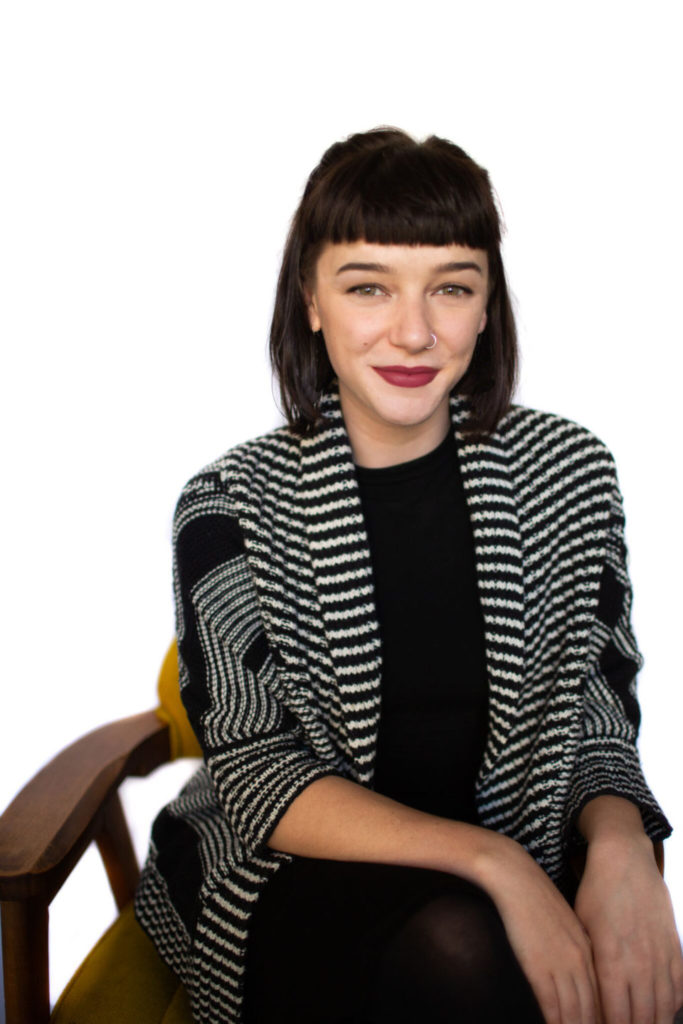 Ashleigh Starnes
Communications Manager
As AVLF's Communications Manager, Ashleigh develops strategy, design, and content for AVLF's digital and print communications. She's deeply committed to sharing resources and education with her community at large – and makes it her mission to support AVLF's programs and outreach in all they do.
Ashleigh is an Atlanta native. Before joining AVLF, she was a Fulbright Scholar in Turkey. Ashleigh holds a Bachelor's in English and Linguistics from the University of Georgia. She is also a performance artist, and can occasionally be seen performing movement pieces, poetry, and combinations of the two around Atlanta and beyond.
Check out more from this author. 
---