PwC Foundation Supports Volunteerism at AVLF Through Their "Flash Fund" Initiative
---
LIBBY KING | January 24, 2018
---
PwC Forensic Services contributed both financial gifts and staff volunteerism to AVLF in 2017. 
---
This past December, Atlanta Volunteer Lawyers Foundation received a $10,000 donation from the PwC Foundation as part of their "Flash Fund" initiative. This support was due to the dedicated efforts of Junior Board Member Michelle Davis and Board Member Dave Stainback.
Davis and Stainback, both members of PwC's forensic services department, met several fundraising and participation targets to qualify AVLF for one of many $10,000 grants that were part of this giving initiative. Additionally, they provided a compelling narrative around AVLF's impact on Atlanta's communities and PwC volunteer's passions for the organization's cause.
PwC provides more forensic services volunteers for AVLF's housing programs than any other firm in the city. They are also currently working with the Safe and Stable Families Project to measure the direct impact our domestic violence and families programs have in the Atlanta community. 


Money from the "Flash Fund" grant will be used to support the work of the Safe and Stable Families Project and AVLF's Annual Campaign.
---
According to the PwC Foundation's website, they are "inspired by the generosity of PwC partners, principals, and staff. PwC is honored to make grants to the charities where the people of PwC volunteer their time." Funds from this grant will be used to support the work of the Safe and Stable Families Project and AVLF's Annual Campaign.
Beyond this one-time gift, PwC also encourages volunteerism through their "Dollars for Doers" initiative. The PwC Foundation awards money to charities where their employees volunteer a significant amount of their time. When an employee volunteers a minimum number of hours to a specific organization, the PwC Foundation awards up to $2,500 per volunteer.
We are grateful to PwC for encouraging their employees to give back, and we are thrilled to be the beneficiaries of their staff's time, talents, and financial resources. Thank you especially to Michelle Davis and Dave Stainback for making this important work happen. 
---
 Feeling inspired? Give a gift of any size to AVLF today. 
---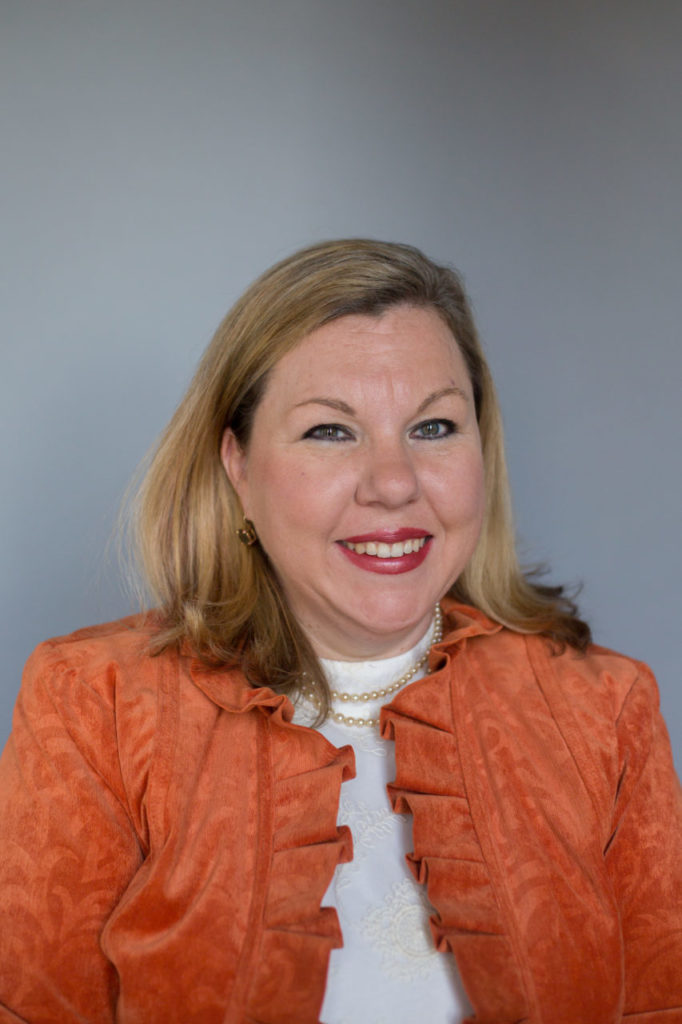 Libby King
Development Director
Check out more from this author. 
Libby is originally from Columbus, Georgia. She has served the Atlanta community for almost 17 years in various capacities.
Prior to working at AVLF, Libby worked as the Director of Institutional Advancement at Atlanta Technical College. Prior to this, she raised funds for ovarian cancer research and served in fundraising and community outreach roles at Visiting Nurse|Hospice Atlanta. She was a communications assistant in the Office of Governor Roy E. Barnes after graduating from Clemson University with a BA in Political Science.
---