Mayor and Partners Announce Completion of Forest Cove Resident Relocation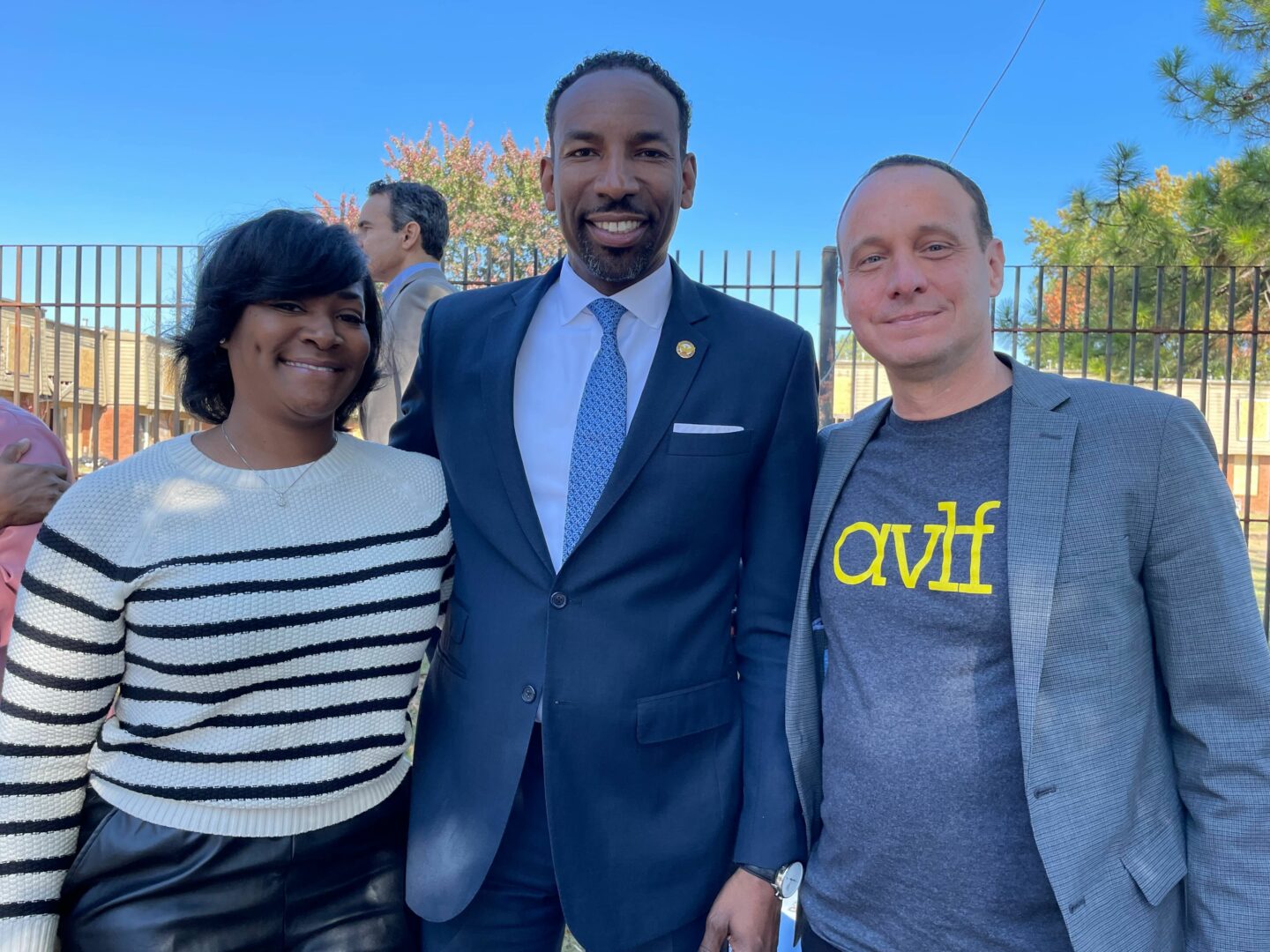 On October 24th, Mayor Andre Dickens held a press conference outside of Forest Cove Apartments to announce that all residents have been relocated to safe and stable homes. The City of Atlanta in partnership with the Community Foundation of Greater Atlanta reached out to community partners for guidance and assistance. AVLF was there to stand with the residents of Forest Cove and will continue to work with them through the next phases of property rehabilitation and return to their community.
Read more about Mayor Dickens and Frank Fernandez, CFGA CEO, commitment to affordable housing here.