AVLF Celebrates Marty Ellin's Last Year as Executive Director, Announces Martin Louis Ellin Lifetime Achievement Award
ASHLEIGH STARNES | December 23, 2020
On December 18th, Marty Ellin's supporters, coworkers, family, and friends came together to celebrate his 20 years of serving as AVLF's Executive Director.
---
In honor of Marty Ellin's decades-long commitment to the fight for equal justice, the legal community came together virtually last Friday to celebrate his retirement from AVLF.
The send-off included a live video presentation with messages of gratitude and encouragement
from Marty's friends, family and colleagues, followed by a Zoom meeting and toast. Former employees, old friends, and far away family members congratulated Marty on the next stage of his life, and celebrated his innumerable contributions to the Atlanta pro bono community over the years. 
During the presentation, Deputy Director Michael Lucas also announced the Martin Louis Ellin Lifetime Achievement Award — our highest award honoring someone who has dedicated much of their career to public service.  Marty Ellin is the inaugural recipient of this honor, and we will announce the next honoree at the Celebrating Service Awards in 2021.
In 2021, Michael Lucas will step into the role of Executive Director at AVLF. Michael will honor Marty's years of dedication to our mission by committing himself to thoughtful, creative, and socially conscious leadership as our Executive Director.
We're so grateful for Marty's decades of compassionate leadership, and are proud to have Michael Lucas taking us into AVLF's next stage.
---
Every little bit helps. Become a monthly sustainer of our organization, or make a one-time donation. We can't do this work without you.
---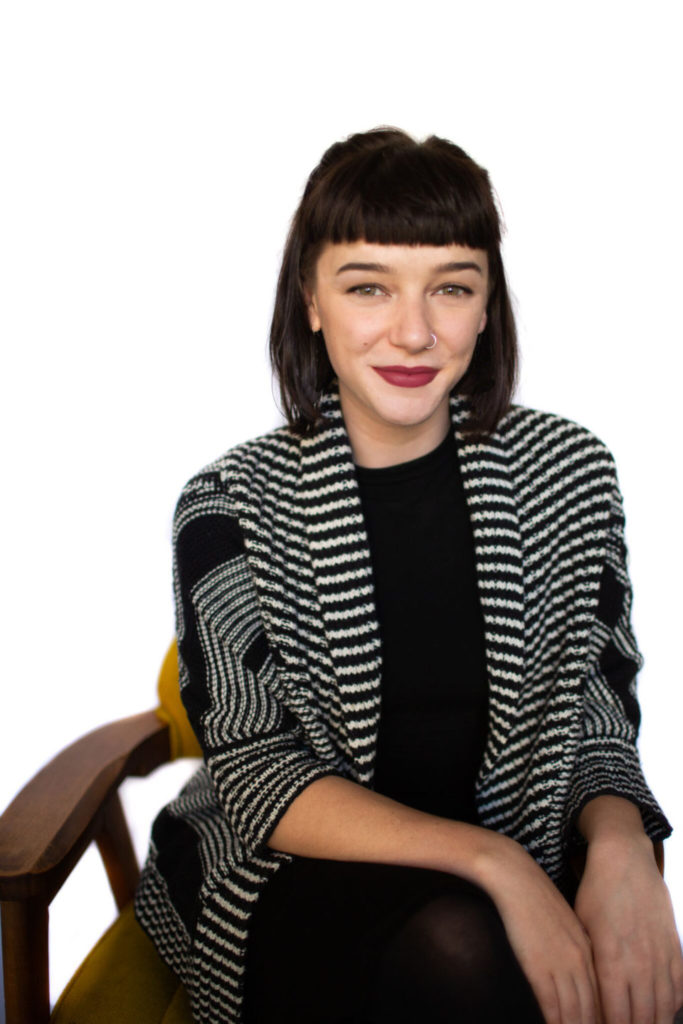 Ashleigh Starnes
Communications Manager
As AVLF's Communications Manager, Ashleigh develops strategy, design, and content for AVLF's digital and print communications. She's deeply committed to sharing resources and education with her community at large – and makes it her mission to support AVLF's programs and outreach in all they do.
Ashleigh is an Atlanta native. Before joining AVLF, she was a Fulbright Scholar in Turkey. Ashleigh holds a Bachelor's in English and Linguistics from the University of Georgia. She is also a performance artist, and can occasionally be seen performing movement pieces, poetry, and combinations of the two around Atlanta and beyond.