Jason Esteves and Shawntel Hebert Lead the 2021 Annual Campaign
LIBBY KING | March 18, 2021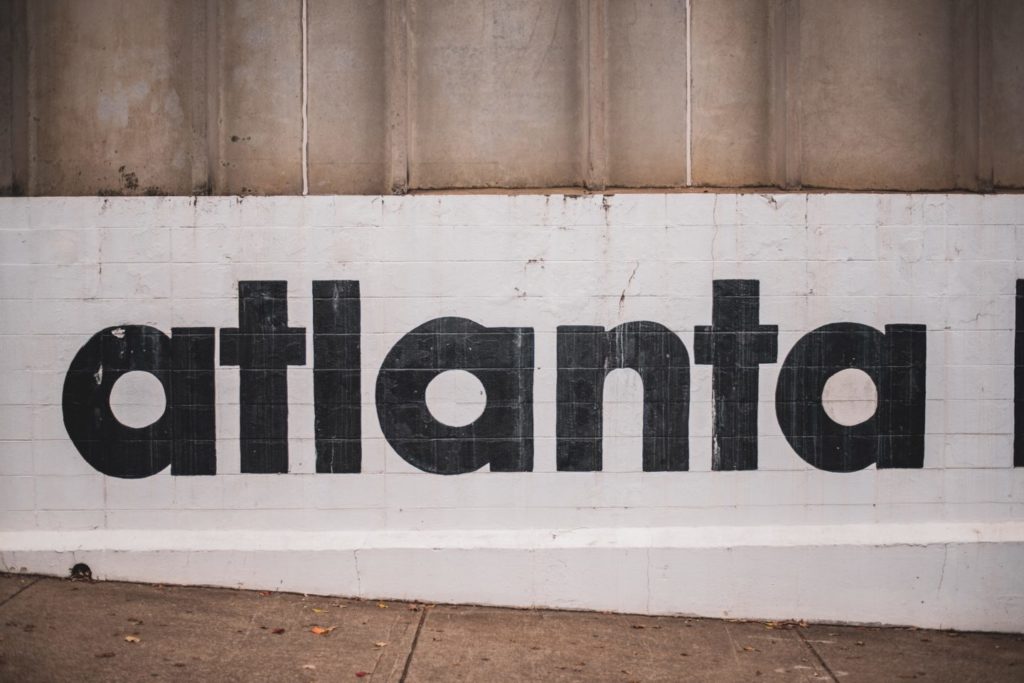 ---
We have ambitious fundraising goals for 2021 – and our Steering Committee will help us get there.
---
2020 was not the easiest year for fundraising – and in 2021, we knew we needed another stellar team of advocates to help us grow. 
On February 25th, this year's Annual Campaign Steering Committee held its virtual kick-off meeting, committing to an ambitious fundraising goal of $1.5 million. Leading the committee are two incredible justice warriors and friends of AVLF: Shawtel Hebert and Jason Esteves.
Shawntel is a Partner at Taylor English. She graduated summa cum laude from Howard University and Emory University School of Law. She served on the AVLF Board of Directors during her tenure as Gate City Bar President and the Annual Campaign Steering Committee in 2019. Shawntel currently serves on the Board of Directors of the Westside Future Fund.
Jason serves as Vice President in the Legal Department at Equifax, Inc. and is also Atlanta Public Schools Board of Education Chair. He, too, is a graduate of Emory University School of Law, and he received his undergraduate degree from University of Miami. Before attending law school, Jason was a teacher in low-income communities. Jason has previously served as a frequent volunteer for AVLF's Saturday Lawyer Program.
"Shawntel and Jason bring so much enthusiasm to the Steering Committee," said Executive Director Michael Lucas. "Both have shown a deep commitment to AVLF over the years, and I am thrilled to work with them as we reach new heights at AVLF."
As professionals from the legal and corporate communities, our Steering Committee will serve as ambassadors for AVLF, recruiting firms and businesses to join us in the fight for equal justice.
2021 Steering Committee:
Katie Balthrop, Westrock

Audra Dial, Mercedes Benz

AJ Johnson, Georgetown Capital

Wade Malone, Nelson Mullins

Ceasar Mitchell, Dentons

Paul Murphy, King & Spalding (Retired)

Vish Narenda, Graphic Packaging

Tori Silas, Smith, Gambrell & Russell

Sterling Spainhour, Georgia Power
---
Our recurring donors are crucial to our funding. Set up a monthly donation today.
---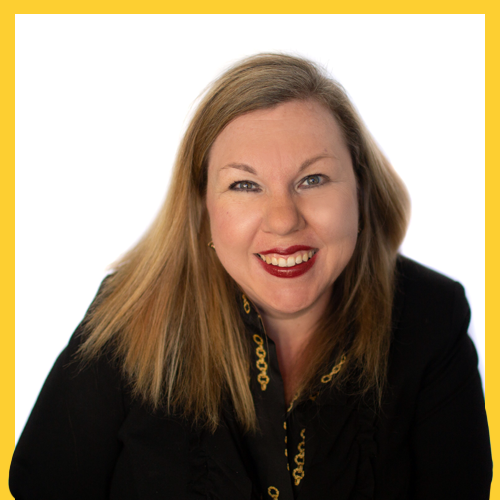 Libby King
Development Director
Check out more from this author. 
Libby is originally from Columbus, Georgia. She has served the Atlanta non-profit community for over 20 years in various capacities after starting her career in the Press Office of Governor Roy E. Barnes. Now five years with AVLF, Libby has seen the organization grow from a $1 million to $5 million non-profit now with over 40 employees (she thinks there were 11 staff when she started). She graduated from Clemson University with a BA in Political Science (Go Tigers!), and in her spare time, enjoys cooking, gardening, and spending time with her pets. She lives in Decatur with her fiancé, Chad.
---