AVLF and Friends Provide Holiday Gifts for Local Families
ASHLEIGH STARNES | December 28th, 2020
This year hasn't been easy. With all the financial stress of COVID-19, our, our staff and partners wanted to bring a little holiday cheer to local families.
---
On December 10th, 200 bags of presents and wrapping paper lined the sidewalk outside of  Thomasville Heights Elementary School. Our staff donned their masks and greeted car after car as families drove up to receive free gifts for the holiday season.
Our Standing with Our Neighbors team organized this Christmas Kindness event to bring a little cheer to Atlanta families who couldn't afford to put presents under the tree this year. 
Law firm Hunton Andrews Kurth also stepped up to support Atlanta families this season. The firm sponsored one of our Safe and Stable Families clients this year.


"We're grateful for all AVLF does in our community – that is a gift they give each day of the year."
---
Ms. Quinn came to the Safe Families Office in April 2020 seeking a protective order against her husband. She was placed with a volunteer attorney, who helped extend her TPO for 12 months, receive child and spousal support, and gain custody of her twin boys. Thanks to Hunton Andrews Kurth, she was able to celebrate with her kids this year in safety.
"This was such a blessing to me and my boys," says Ms. Quinn. "The firm's generosity, time, attention, and care was just…indescribable. Words can't really express for me, especially after all we've been through, how truly grateful I am that you ALL helped to make our Christmas so absolutely amazing."
"We are so glad that our firm could once again assist a family at the holidays," says Rie Steinbrenner, Senior Support Analyst at Hunton Andrews Kurth. "Our hearts are full knowing that the Quinn family is going to have a fantastic holiday season. We're grateful for all AVLF does in our community – that is a gift they give each day of the year."
---
Make a contribution to our Annual Campaign today.
---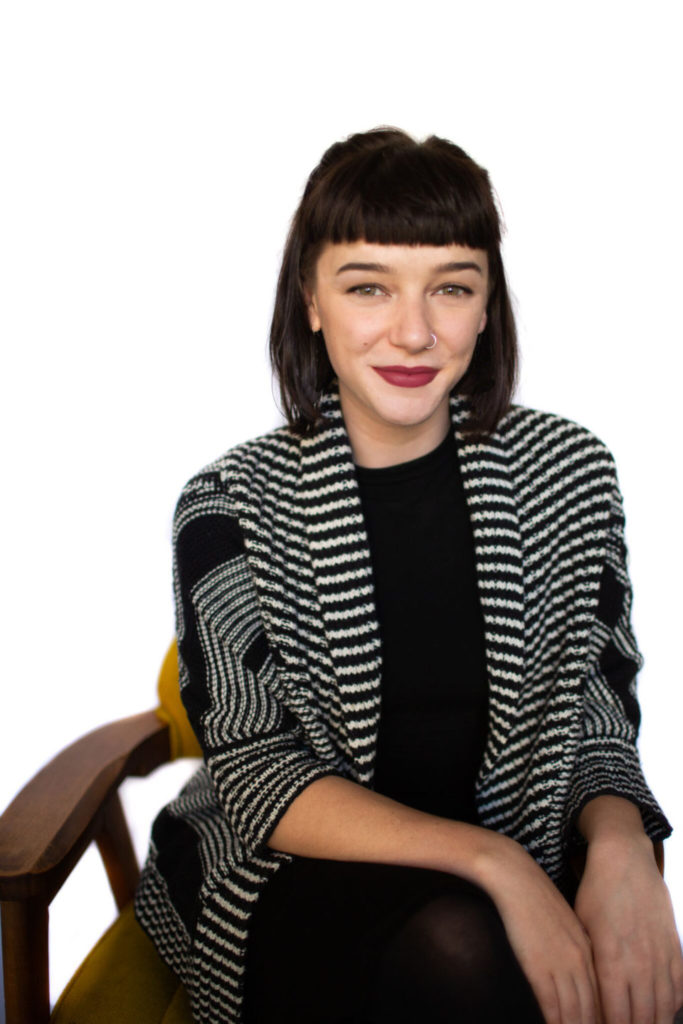 Ashleigh Starnes
Communications Manager
As AVLF's Communications Manager, Ashleigh develops strategy, design, and content for AVLF's digital and print communications. She's deeply committed to sharing resources and education with her community at large – and makes it her mission to support AVLF's programs and outreach in all they do.
Ashleigh is an Atlanta native. Before joining AVLF, she was a Fulbright Scholar in Turkey. Ashleigh holds a Bachelor's in English and Linguistics from the University of Georgia. She is also a performance artist, and can occasionally be seen performing movement pieces, poetry, and combinations of the two around Atlanta and beyond.
Check out more from this author. 
---