8th Annual Guardian ad Litem Benefit Raises Over $22,000 [Photos]
ASHLEIGH STARNES | OCTOBER 10, 2019
This year, the event took place at the Roebuck Room on the rooftop of Ponce City Market.
---
On October 3rd, AVLF and Warner Bates hosted their 8th Annual Guardian ad Litem Benefit. Over 100 members of the metro Atlanta family law community gathered to celebrate our volunteer Guardians ad Litem.
In high-conflict custody cases, the judge will often request a Guardian ad Litem to advocate on behalf of the children. If the family can't afford to hire a Guardian ad Litem, we provide one of their expertly trained Guardians ad Litem at no cost to the parties.
The Guardian ad Litem Benefit featured special remarks from Hon. Christopher Brasher and raised over $22,000 for the program.
"The work that AVLF does—the Guardians, the volunteers, the social workers, the people that enable folks to have the courage to step out of dangerous situations—their successes are woven into the lives of the people we serve," said Judge Brasher. "Thank you all so much for what you do."
Last year, more than 130 children were served by our pro bono Guardians ad Litem. The next training is on December 3rd and 4th. 
---
Check back here tomorrow for a link to sign up for our next training.
---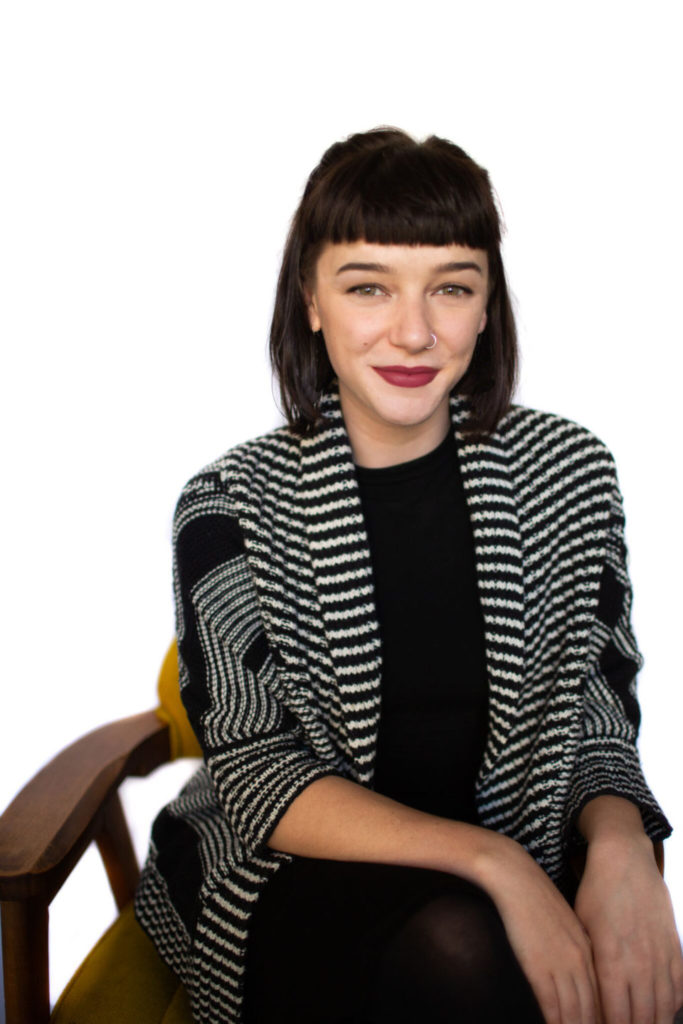 Ashleigh Starnes
Communications Manager
As AVLF's Communications Manager, Ashleigh develops strategy, design, and content for AVLF's digital and print communications. She's deeply committed to sharing resources and education with her community at large – and makes it her mission to support AVLF's programs and outreach in all they do.
Ashleigh is an Atlanta native. Before joining AVLF, she was a Fulbright Scholar in Turkey. Ashleigh holds a Bachelor's in English and Linguistics from the University of Georgia. She is also a performance artist, and can occasionally be seen performing movement pieces, poetry, and combinations of the two around Atlanta and beyond.
Check out more from this author. 
---