Board Member Denelle Waynick Appointed General Counsel and Corporate Secretary at MyoKardia
ASHLEIGH STARNES | JULY 30, 2020
---
Please join us in congratulating our Board member Denelle Waynick on her new position at MyoKardia!
---
Denelle has been on our Board of Directors since 2014, and we're so excited for her next steps as General Counsel and Corporate Secretary at MyoKardia.
Denellehas been an avid supporter of our work for many years. She graduated with a law degree, cum laude, from the Howard University School of Law in Washington, D.C., and has a bachelor's degree in Accounting from Rutgers University in New Jersey.
As an Assistant Attorney General for the State of New Jersey, Denelle served as chief of staff to (then) New Jersey Attorney General Anne Milgram. She also spent five years within Schering-Plough's legal department, supporting the Virology and Oncology franchises. Denelle was then a partner with the New Jersey-based law firm of Gibbons, P.C.. Before her new position at MyoKardia, Denelle served as the Vice President of Legal Affairs (US) and US General Counsel & Global Enterprise Risk Management at UCB.
MyoKardia's mission is to "change the world for people with serious cardiovascular disease through bold and innovative science."
We're so grateful for Denelle's contributions over the years, and we wish her all the best in her new position at MyoKardia!
---
Every little bit helps. Become a monthly sustainer of our organization, or make a one-time donation. We can't do this work without you.
---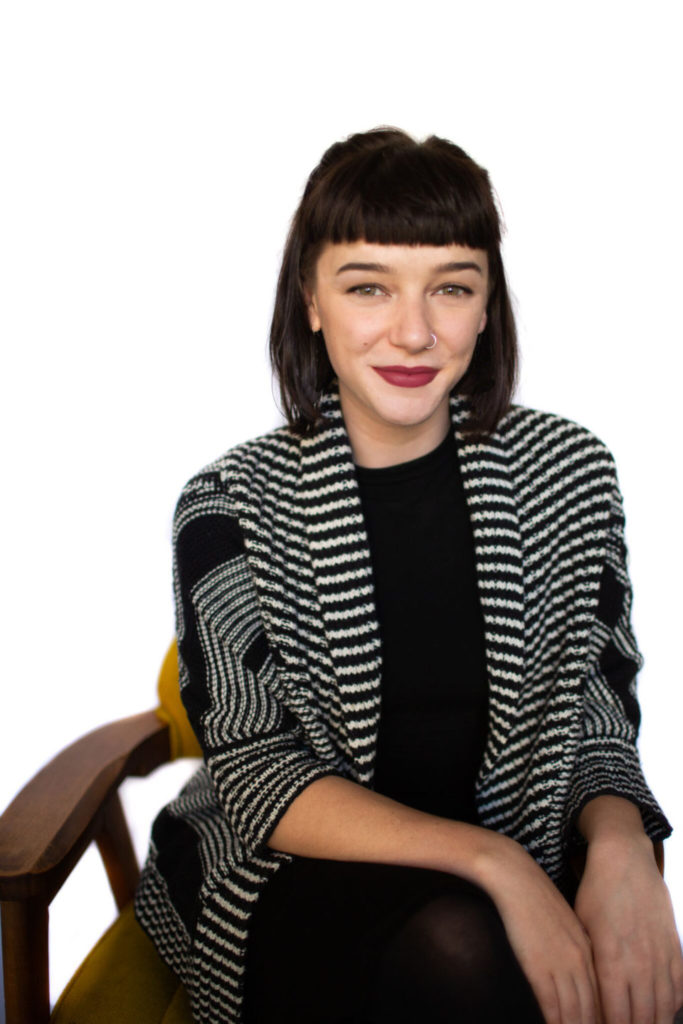 Ashleigh Starnes
Communications Manager
As AVLF's Communications Manager, Ashleigh develops strategy, design, and content for AVLF's digital and print communications. She's deeply committed to sharing resources and education with her community at large – and makes it her mission to support AVLF's programs and outreach in all they do.
Ashleigh is an Atlanta native. Before joining AVLF, she was a Fulbright Scholar in Turkey. Ashleigh holds a Bachelor's in English and Linguistics from the University of Georgia. She is also a performance artist, and can occasionally be seen performing movement pieces, poetry, and combinations of the two around Atlanta and beyond.