Community Foundation Grants Our Extra Wish
LIBBY KING | March  11th, 2020
---
Abusers can install spyware on survivors' cell phones, allowing them to read their texts, listen in on phone calls, and track their every move. Prepaid cell phones and security cameras can help keep survivors safe, and we asked the Community Foundation to help.
---
Annually, the Community Foundation for Greater Atlanta awards Extra Wishes to non-profit organizations. Extra Wish provides monetary contributions for tangible goods that contribute in a clear way to the success of organizations and the people served.
[Read Extra Wish's most recent catalog.]
Thanks to the Community Foundation's generosity, we were granted our extra wish this year for survivors of Intimate Partner Abuse: prepaid cell phones and basic security cameras. Here's why.
Prepaid Cell Phones
More and more, abusers are using technology to stalk and control survivors. According to this article, abusers often "install software that can covertly monitor the device and, by extension, the person's most intimate day-to-day activities. Their location. Their text messages. All their pictures and videos. Whom they talk to, from where, and what they say. Some apps make it possible to remotely record video and audio."
When a survivor comes to Safe Families Office, we work with Partnership Against Domestic Violence to draw up a safety plan. We can offer emergency shelter and legal assistance, and our social workers can supply hygiene kits, diapers, and food bags. But how do we communicate with the survivor if their privacy is compromised?
Having a prepaid cell phone quite literally save a survivor's life. Survivors must feel safe enough to speak freely and safely send information to our staff, and the only way to ensure this is through a phone provided by the Safe Families Office that is prepaid and secure.
Security Cameras
Home security cameras can give our clients an extra sense of safety that many can't afford on their own.
In addition to the sense of security, cameras can provide tangible evidence that the abuser is damaging their property or lurking around their home. Video evidence can make all the difference in front of a judge. If our clients have proof that their abuser is violating a protective order, or that someone else is causing damage to the property, our volunteer attorneys can build their case.
* * * * *
It's well-documented that the most dangerous time for survivors of intimate partner abuse is when they try to leave. With the added measures of secure, prepaid cellphones and basic security cameras, we can provide an extra layer of protection for survivors in this dangerous time. We are so grateful the Community Foundation for granting us this Extra Wish!
---
Watch a video about the Safe & Stable Families Project.
---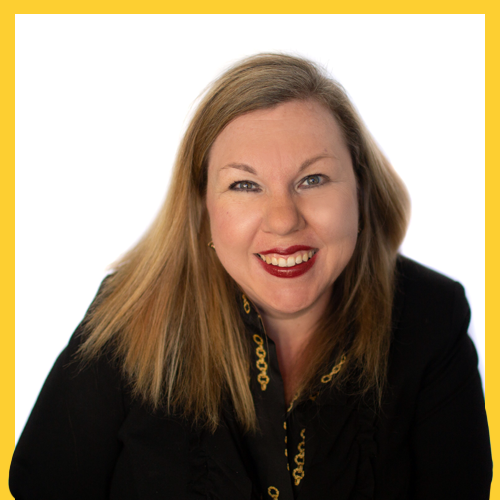 Libby King
Development Director
Check out more from this author. 
Libby is originally from Columbus, Georgia. She has served the Atlanta community for almost 17 years in various capacities.
Prior to working at AVLF, Libby worked as the Director of Institutional Advancement at Atlanta Technical College. Prior to this, she raised funds for ovarian cancer research and served in fundraising and community outreach roles at Visiting Nurse|Hospice Atlanta. She was a communications assistant in the Office of Governor Roy E. Barnes after graduating from Clemson University with a BA in Political Science.
---