Atlanta Volunteer Lawyers Foundation Launches LGBTQ Committee
JAMIE PEREZ | February 25, 2019
AVLF works to improve inclusivity and advocacy for LGBTQ clients.
---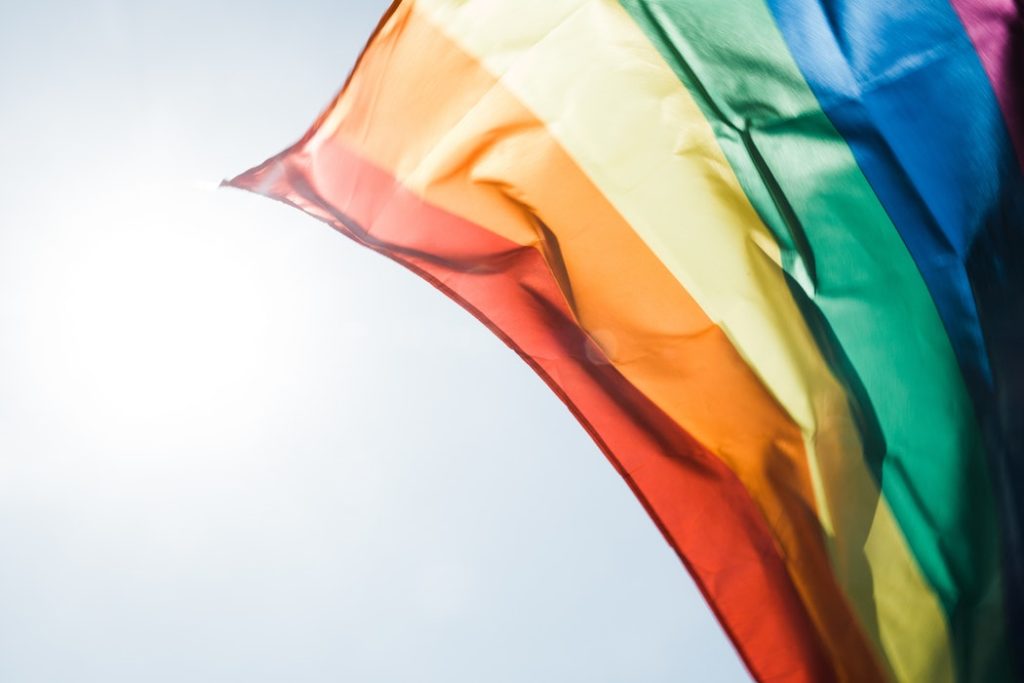 In 2018, after various staff members expressed concern about ensuring our LGBTQ clients feel welcomed to access our services, AVLF created an internal LGBTQ Committee. The purpose of the Committee is to evaluate and improve its internal and external LGBTQ-inclusivity policies and practices. Co-chaired by Mary Koenig, Safe & Stable Families Project Social Worker, and Akshaya Garimalla, Development Associate, the committee first met in October 2018 and worked out a three-step plan moving forward:
Assess where AVLF is with respect to internal awareness of LGBTQ issues, including hiring practices, non-discrimination policies, and colleague inclusivity;
Assess where AVLF is with respect to working with LGBTQ clients, and
Use that information to identify priorities and create a plan to improve policies, practices, and general environment, both internally and externally.
After its first meeting, Mary and Akshaya created an internal assessment survey distributed to staff in November 2018. They also worked on gathering AVLF's internal policies for future review. With the survey results in, the Chairs have been formalizing the results for the Committee's review at the next meeting scheduled for March 2019. At that time, the Committee can take what they learned from the internal survey to brainstorm on next steps, such as what issues to focus on and how to leverage what AVLF is already doing well.
In addition to these efforts, Raksha, an organization addressing social issues for the South Asian community, presented an LGBTQ Cultural Competency Training for staff from AVLF and Georgia Asylum and Immigration Network (GAIN) in December 2018. Led by Karimah Dillard, Community Partnership and Development Coordinator for Raksha, and Satyam Barakoti, Managing Consultant & Owner of Durga Consulting, the training created a dialogue addressing issues affecting LGBTQ clients and employees, questions held by AVLF and GAIN staff members, and ways each staff hoped to better serve LGBTQ clients in the future. With the expertise provided at the training, AVLF is excited about its next internal LGBTQ Committee meeting and working to improve its LGBTQ inclusivity measures going forward.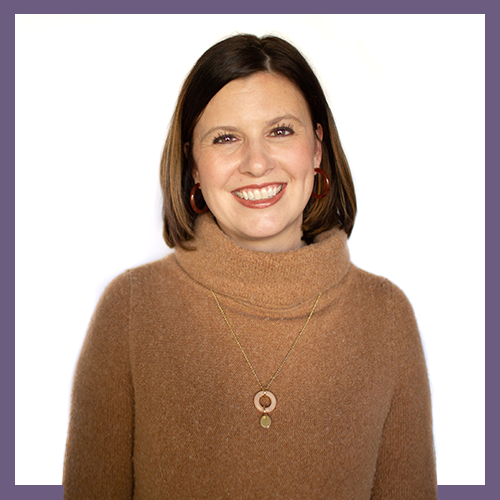 Jamie Perez
Director, Safe and Stable Families
Check out more from this author. 
Jamie is the director of the Safe and Stable Families Project, which includes the Domestic Violence, Family Law, and Guardian ad Litem programs.
Jamie currently serves as a member of the Fulton County Family Violence Task Force. Prior to joining AVLF, Jamie practiced family law at Holland Roddenbery LLC. She is the former co-chair of the State Bar of Georgia's Young Lawyer Division's Family Law Committee. She obtained her JD from the University of Georgia School of Law, where she served on the Georgia Law Review. She received her BS in journalism from Ohio University. She went on to work in sports marketing for four years before attending law school.
Jamie is an active member of the Atlanta Bar Association and State Bar of Georgia and has been recognized for her contributions to the legal profession and survivors of domestic violence.