Jasmine's Story: AVLF Client Featured on Pro Bono Campaign
ASHLEIGH STARNES | February 21, 2018
---
Georgia Needs Lawyers, a campaign from the State Bar of Georgia, aims to dispel preconceived notions about lawyers. 
---
What comes to mind when you hear the word lawyer? If you are not a part of the legal community, you might imagine lawyers to be intense, intimidating, even cutthroat. But our staff, our volunteers, and especially our clients at Atlanta Volunteer Lawyers Foundation know that lawyers can be a powerful force for good.
That's the message behind the State Bar of Georgia's recent campaign, Georgia Needs Lawyers, which features the remarkable journeys of Georgia residents and the lawyers who served them. Jasmine* – one of three clients spotlighted in the campaign this year – was AVLF's client.
Jasmine's Story (1-minute) from Sarah Coole on Vimeo.
Safe and Stable Families Director Jamie Perez first met Jasmine in the Safe Families Office (co-run by AVLF and Partnership Against Domestic Violence). Perez recalls that Jasmine first recounted her abuse with a clinical calmness.
"As she started telling me the horrific details of her abuse in an unemotional tone, I looked up at her face and tears were streaming down," Perez recalls. "This was someone who had suffered so much, but appeared to be so used to it."
Jasmine's story shares a compelling message about pro bono legal work: that attorneys are in a unique position to redirect the course of someone's life.
"The Georgia Needs Lawyers Campaign hopefully inspires attorneys who have thought about doing pro bono work, in that they realize what a huge difference they can make in someone's life, with surprisingly little effort on their part," Perez explains. "Many times, just knowing how to navigate the legal system is a huge advantage that domestic violence clients need."
It is through an unwavering commitment to justice that attorneys like Perez are able to alter the lives of their clients for the better.
"We all see how lawyers are portrayed in fictional film & television, and in real life via the media," Perez adds. "The citizens of Georgia are now being given a unique perspective to see all the good that lawyers do."
Perez – and the entire AVLF staff – are grateful to the State Bar of Georgia for giving Jasmine a platform to share her story, and for treating her with respect and warmth. We hope that this campaign will continue to inspire attorneys to stand with survivors, with our neighbors, and with us.
*Names have been changed for privacy and safety reasons.
---
Support this program by donating to the Annual Campaign.
---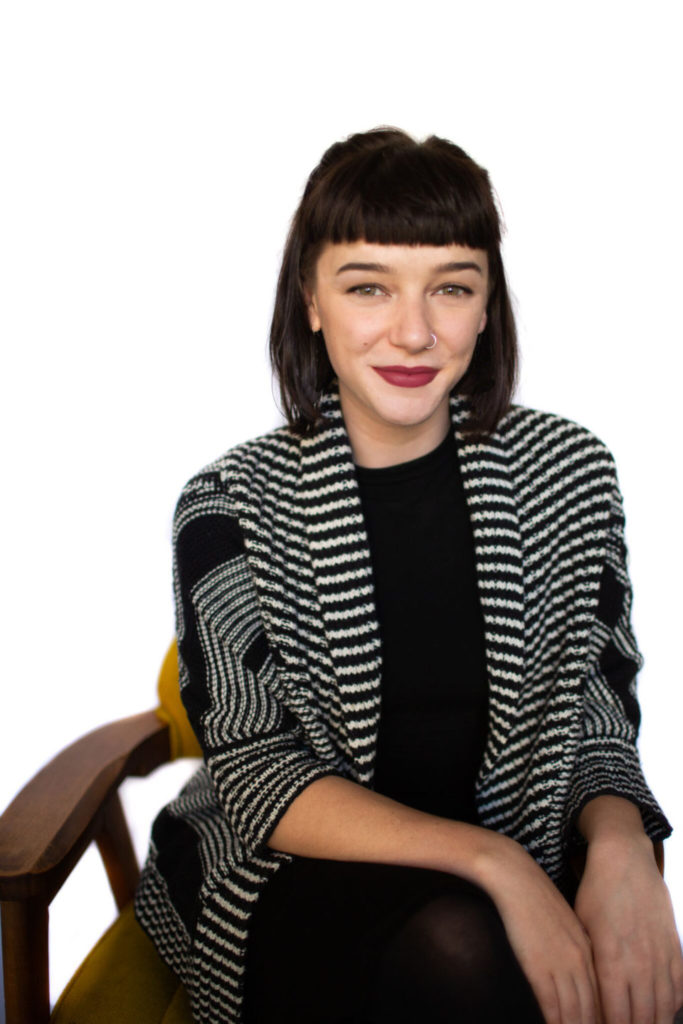 Ashleigh Starnes
Communications Manager
Check out more from this author. 
---