AVLF Board President Walt Davis Nominated as Judge of Georgia's First Statewide Business Court
ASHLEIGH STARNES | JULY 17, 2019
---
Walt Davis, President of our Board of Directors and partner at Jones Day, was nominated to be the judge of Georgia's statewide business court beginning in 2020.
---
Congratulations are in order for our Board President Walt Davis, who was recently nominated as the judge of Georgia's very first statewide business court.
"As Board Chair, Walt has been a deeply committed advocate for equal access to justice," says our Executive Director Marty Ellin. "Walt has been a gifted leader of the Foundation as we have continued to expand our services to those who have no other access to a lawyer when faced with a legal problem. He is an excellent choice to lead the new Court: we are thrilled for Walt, and for the community of those who will try matters to 'the litigant's judge'."
[Read more about the nomination.]
Walt's appointment is subject to confirmation by the Senate and House Judiciary Committees of the Georgia General Assembly. If confirmed, Walt will finish the year at Jones Day in his current capacity, and begin his new post in January. He will complete his term as president of the Board of Directors, which ends on December 31st.
We look forward to seeing what he accomplishes in his new position, and we are grateful for his continued leadership and support in inspiring the fight for equal justice for all Atlantans.
---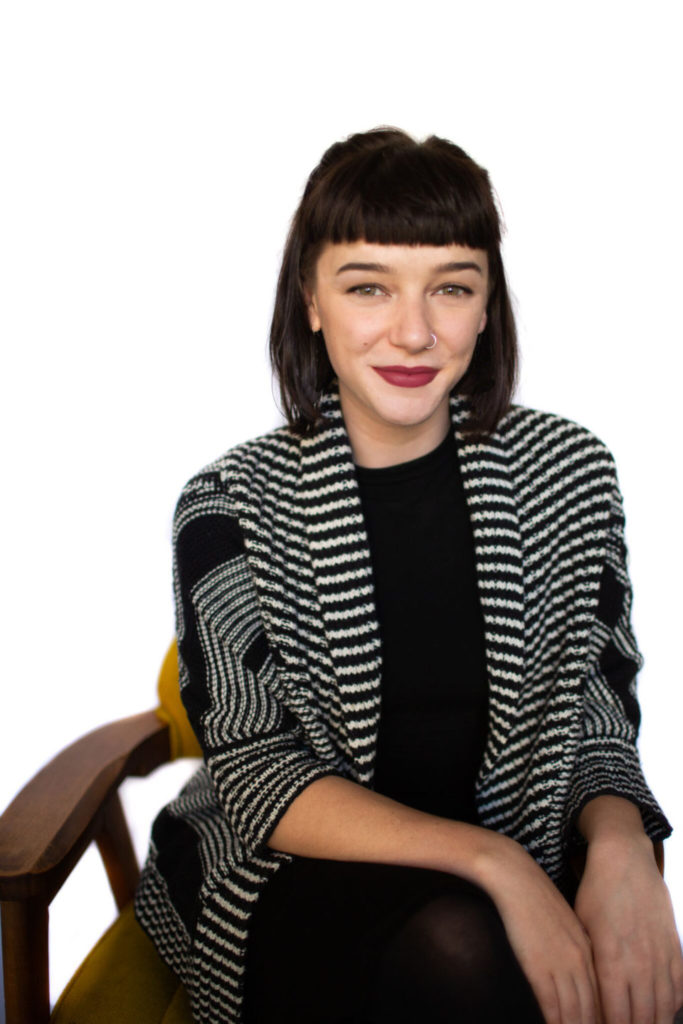 Ashleigh Starnes
Communications Manager 
As AVLF's Communications Manager, Ashleigh works in website content development, social media outreach, and various other forms of communication with our clients, volunteers, and supporters.
Ashleigh is ever-eager to share the remarkable stories of our work, and the impact of AVLF's staff and volunteers on our community.
Before joining AVLF, Ashleigh was a Fulbright Scholar in Turkey. She holds a BA in English and Linguistics from the University of Georgia. She is also a performance artist, and can occasionally be seen performing movement pieces, poetry, and combinations of the two around Atlanta and beyond.
Check out more from this author. 
---