Our First Annual AVLF All-Star Event Honors 2020 Volunteers and Community Partners
ASHLEIGH STARNES | APRIL 22, 2021
---
Thanks to everyone who came out to our first annual All-Star Awards! Here's a quick recap.
---
At lunchtime on April 22nd, our community came together to celebrate our 2020 community partners and volunteers.

Despite a couple of technical glitches, more than 100 people tuned in to our live stream to check out speeches and presentations from our all-star volunteers. We saw remarks from our special guest speaker Milton Little, President of United Way Greater Atlanta.
In case you missed it, here's a full list of our 2020 All-Star Award winners!
Guardian ad Litem Program Volunteer of the Year
Patty Shewmaker 
Safe Families Office Volunteer of the Year
Regina Edwards 
Family Law Program Firm of the Year
Marple Rubin Family Law
Standing with Survivors / Social Work Partner of the Year
Housing Plus, Inc. 
SWON, Firm of the Year Award
Kilpatrick Townsend & Stockton LLP
 SWON, Attorney of the Year Award
Morgan E. M. Harrison, Arnall Golden Gregory LLP
 Standing with Our Neighbors Community Partner of the Year Award
On the Rise Financial Center
 Saturday Lawyer Volunteer of the Year
Michael Arndt
AVLF Community Partner Award
Financial Planning Association of Georgia
Thank you for your incredible commitment to our mission, and we're so grateful to celebrate everyone who continues to show up!
---
Every little bit helps. Become a monthly sustainer of our organization, or make a one-time donation. We can't do this work without you.
---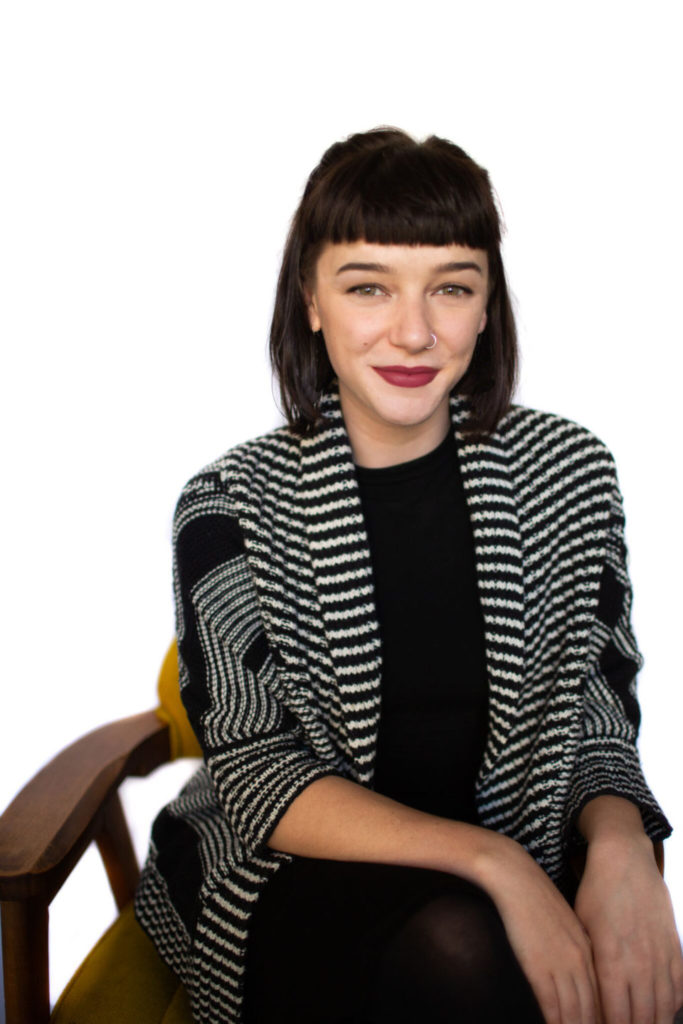 Ashleigh Starnes
Communications Manager
As AVLF's Communications Manager, Ashleigh develops strategy, design, and content for AVLF's digital and print communications. She's deeply committed to sharing resources and education with her community at large – and makes it her mission to support AVLF's programs and outreach in all they do.
Ashleigh is an Atlanta native. Before joining AVLF, she was a Fulbright Scholar in Turkey. Ashleigh holds a Bachelor's in English and Linguistics from the University of Georgia. She is also a performance artist, and can occasionally be seen performing movement pieces, poetry, and combinations of the two around Atlanta and beyond.