Welcoming Andrew Rosenzweig (Nelson Mullins) as Leadership Council President
ASHLEIGH STARNES | JANUARY 28, 2021
---
A long-time volunteer, supporter, and advocate for justice, Andrew Rosenzweig was elected as our newest Leadership Council President.
---
Andrew Rosenzweig has been on our Leadership Council since 2016. He is a dedicated volunteer and advocate for the fight for equal justice, and we're so grateful to have him as our Leadership Council President this year.
As Partner at Nelson Mullins, Andrew focuses his litigation practice in the areas of product liability, pharmaceutical and medical device defense, premises liability, and commercial litigation and arbitration.
We're excited to see the great things our Leadership Council will achieve under his leadership!
---
Every little bit helps. Become a monthly sustainer of our organization, or make a one-time donation. We can't do this work without you.
---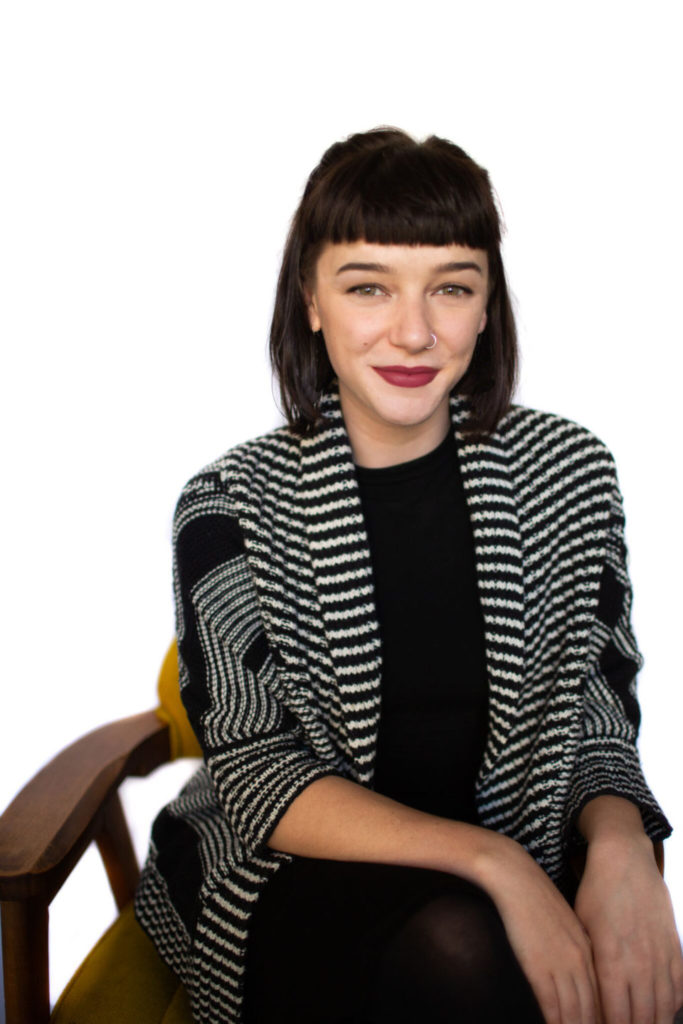 Ashleigh Starnes
Communications Manager
As AVLF's Communications Manager, Ashleigh develops strategy, design, and content for AVLF's digital and print communications. She's deeply committed to sharing resources and education with her community at large – and makes it her mission to support AVLF's programs and outreach in all they do.
Ashleigh is an Atlanta native. Before joining AVLF, she was a Fulbright Scholar in Turkey. Ashleigh holds a Bachelor's in English and Linguistics from the University of Georgia. She is also a performance artist, and can occasionally be seen performing movement pieces, poetry, and combinations of the two around Atlanta and beyond.