4 AVLF Leaders Receive Local Recognition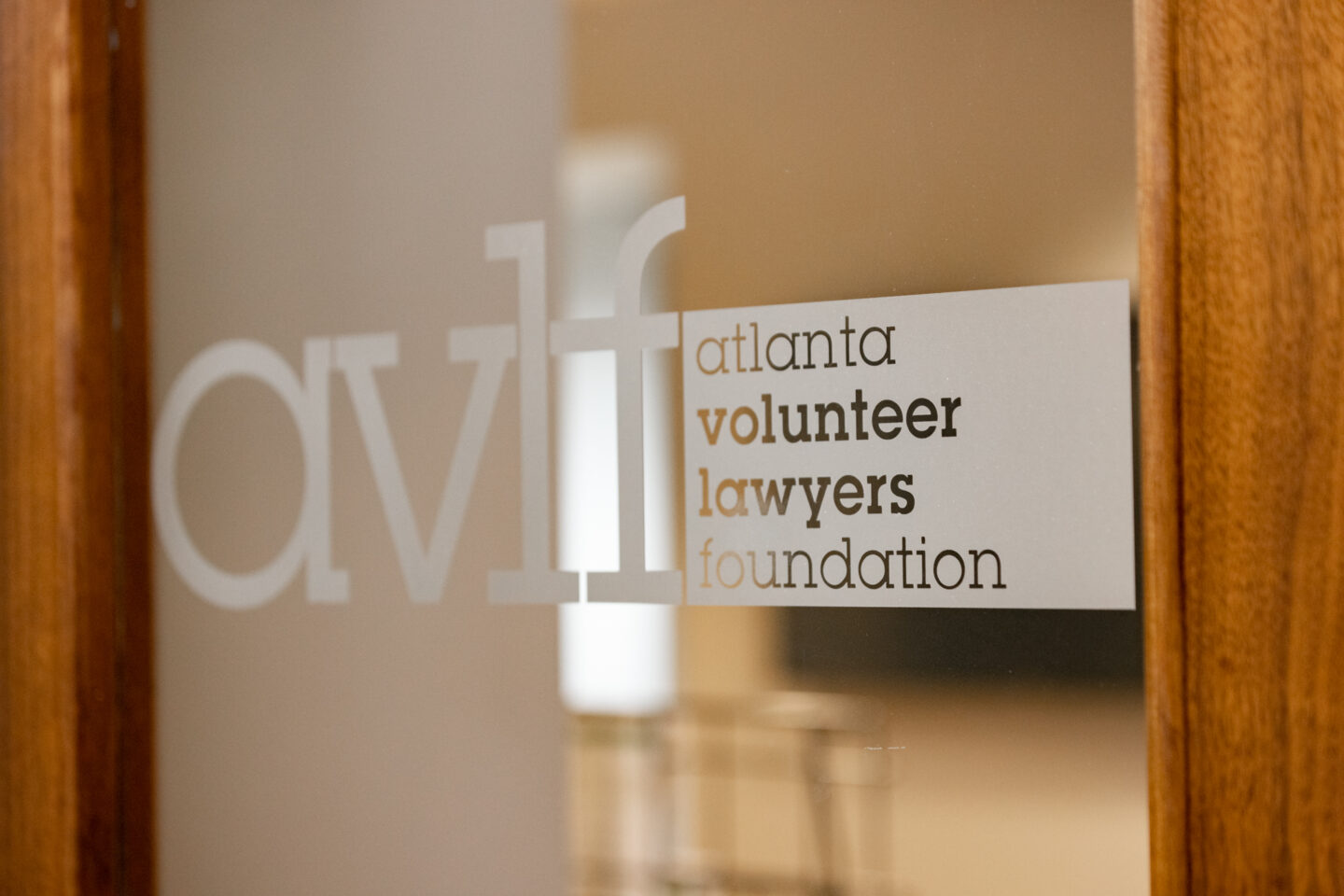 AVLF is proud to announce the recent recognition and achievements of several of its leaders in the legal community. Pierce Hand, co-director of the Safe & Stable Homes Project, was recently appointed to the Atlanta Bar Association Board of Directors for the 2023-2024 bar year..
This prestigious appointment reflects Pierce's dedication to the legal profession and his commitment to serving the Atlanta community. Pierce has been a valuable member of the AVLF team, and we are thrilled to see him receive this well-deserved recognition.
In addition to Pierce's appointment, several AVLF board members were also recently announced as honorees for the 2023 Southeastern Legal Awards hosted by The Daily Report. Rose Jones of King & Spalding and Adria Perez of Kilpatrick Townsend were both named "Best Mentor" while Ashley Heintz of Jones Day was named a recipient of the "On The Rise" award.
This recognition is a testament to the hard work and dedication of AVLF's board members, who are committed to advancing access to justice for all in the Atlanta community. We congratulate them on their achievements and are proud to have them as part of the AVLF team. With their continued leadership and dedication, we are confident that AVLF will continue to make a positive impact on the lives of those in need in Atlanta.