LIBBY KING | JANUARY 31, 2022
In light of the COVID-19 pandemic, we were worried about fundraising for 2021 — but our donors came through in a time of crisis.
---
Shawshank Redemption is one of my favorite movies. I can watch it over and over again. One of my favorite scenes is when Red travels to the spot Andy told him about and finds the box with a letter. Andy writes to his friend, "Remember, Red hope is a good thing. Maybe the best of things. And no good thing ever dies." Andy's hope was to see his friend again. It's always a good reminder that whatever the situation, there is hope.


Our community was there when we needed them most.
---
In 2021, you gave AVLF hope! When we started the year, we were hesitant about fundraising. Would you feel inspired to give with so much incredible uncertainty in the world? Donations were slow to come in at first. But we were hopeful.
In the Spring, we launched the AVLF Cup, it seemed to start catching on. Our Annual Campaign Steering Committee hit its stride reaching out to new donors, and Foundations were responding to the looming eviction crisis! You joined us for the very first AVLF All-Star Awards. Our Community was there when we needed them most.
When the calendar flipped to 2022, we realized that YOU had collectively donated more than $6.4 million. Let's say that one more time – $6.4 MILLION!! This is the most AVLF has ever raised. The Annual Campaign exceeded all goals and raised $1.4 million. And the AVLF Cup raised more than $150,000. We are so grateful for your support.


The Annual Campaign exceeded all goals and raised $1.4 million.
---
2021 taught us to remain hopeful, and we have so much to look forward to! Here are some highlights:
The AVLF All-Star Awards will once again be virtual on April 20th at 1 pm. Please join
us!
The AVLF Cup will kick off in late Spring. We hope your firm will join the competition.
We are creating new sponsorship opportunities – stay tuned.
Save the date for November 3rd. The Winetasting returns better than ever, and we can't
wait to see you in person.
Just like Andy, we miss our friends.
Thank you for supporting AVLF. Thank you for giving us hope. We are incredibly grateful to all
of those who make our work possible.
---
Read our latest Letter from Leadership from Board President Adria Perez.
---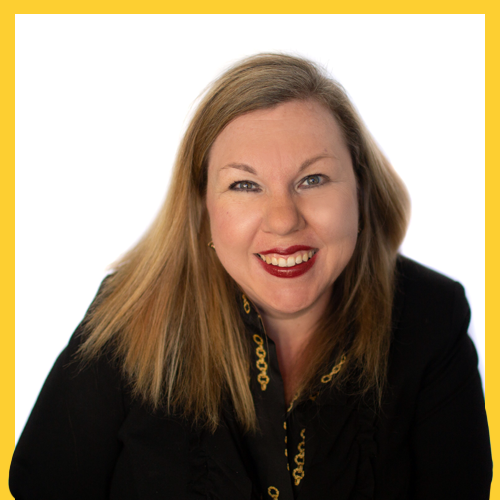 Libby King
Development Director
Check out more from this author. 
Libby is originally from Columbus, Georgia. She has served the Atlanta community for almost 17 years in various capacities.
Prior to working at AVLF, Libby worked as the Director of Institutional Advancement at Atlanta Technical College. Prior to this, she raised funds for ovarian cancer research and served in fundraising and community outreach roles at Visiting Nurse|Hospice Atlanta. She was a communications assistant in the Office of Governor Roy E. Barnes after graduating from Clemson University with a BA in Political Science.
---
---