LIBBY KING | November 2, 2020
Here's why your gift matters more than ever this year.
---
In the fall, there is always a buzz around the office. We scour the wine list to see which one we want to try first, check out the delicious menu, and talk about who's coming to the annual Winetasting, which would have been held on November 5th this year.
At this time, we'd also be celebrating the culmination of a successful Annual Campaign led by a fantastic Steering Committee chaired by powerhouses Wade Malone, Paul Murphy, and Edward Krugman.


And then the world turned upside-down.
---
When the Steering Committee first gathered in January, we had no doubt we would achieve our goal of $1,500,000. At the heart of the 2020 Annual Campaign was honoring Marty Ellin for 20 years of service and dedication to AVLF. We had our playbook ready!
And then the world turned upside-down.
Now we are all composing emails saying, "I hope this note finds you well in a pandemic…" This was not part of our S.W.O.T analysis!
With the onset of COVID-19, our focus at AVLF turned to providing immediate financial support to tenants and intimate partner abuse survivors. This was provided through emergency grants from foundations and other entities. We reconfigured the way we deliver our services to allow for virtual meetings between volunteers and clients, and we all learned how to work from home.
[Read more about our "New Normal"]


Now, we are seeing a decline in donations when we need funds the most.
---
We held out hope that we could return to in person events, but as the COVID numbers continued to climb, we knew there was no possibility. What about the Annual Campaign? What about our goals for 2020? With guidance from the Steering Committee, we forged ahead asking for donations, and individuals gifts spiked in May and June and again in August.
Now, we are seeing a decline in donations when we need funds the most. As of December 30th, we have raised $936,000 — but it is not enough to make our original goal.
We need you. If you have given to the Winetasting in previous years, we hope you will renew your commitment to AVLF. As we approach the season of giving please consider:
Making a gift in honor of Marty Ellin to celebrate his service.
Making a donation in honor of friends and family for the holidays.
Becoming a recurring donor to help sustain the work of AVLF.
Donate here.
Maya Angelou once said, "I'm not sure if resilience is ever achieved alone. Experience allows us to learn from example. But if we have someone who loves us – I don't mean who indulges is, but who loves us enough to be on our side – then it's easier to grow resilience…."
Thank you for standing with us. Thank you for supporting AVLF. Thank you for being on our side during these challenging times.
---
Please consider making a contribution to our work today.
---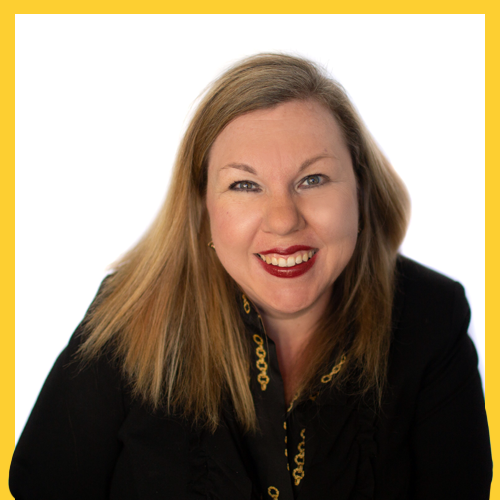 Libby King
Development Director
Check out more from this author. 
Libby is originally from Columbus, Georgia. She has served the Atlanta community for almost 17 years in various capacities.
Prior to working at AVLF, Libby worked as the Director of Institutional Advancement at Atlanta Technical College. Prior to this, she raised funds for ovarian cancer research and served in fundraising and community outreach roles at Visiting Nurse|Hospice Atlanta. She was a communications assistant in the Office of Governor Roy E. Barnes after graduating from Clemson University with a BA in Political Science.
---
---