Staff Attorney Joel Correa and Legal Navigator Cynthia Padilla started working at the Safe Families Office in January of this year. For six months, they have been working inside the Fulton County Courthouse, assisting survivors of domestic violence to obtain legal protection from their abusers. 
We spoke with both of them about the most rewarding and surprising aspects of their jobs. 
---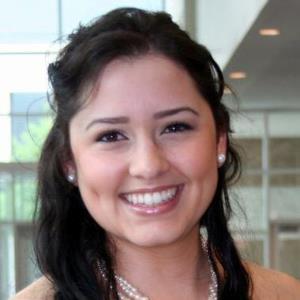 "Working at the Safe Families Office has already been such a rewarding experience for me. I selfishly love to proclaim that my job is actually helping people! Apart from coordinating the appropriate services to meet our clients' needs, I am interacting with women/men alike who are looking for support, guidance, and ultimately a neutral person to share the most heart-wrenching moments of their lives. 
"Serving as an advocate for survivors of domestic violence and assisting them during their most vulnerable expressions of pain and turmoil, is more than just connecting services and drafting pleadings for a protective order. It is literally changing the way the public understands healthy relationships and providing assistance with legal remedies to help people live their lives more safely and ending the cycle of violence."
—Cynthia Padilla, Legal Navigator
---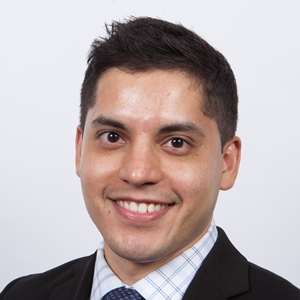 "One of the things that I have found most surprising about working at the Safe Families Office is the high volume of clients that come through on any given day.  Simply knowing that one out of four women will be a victim of domestic violence is alarming in itself, but hearing the stories directly from the clients is quite different.  Lives are at stake.  These are not just statistics.  
"Every day, survivors of domestic violence come to the courthouse because they have undertaken the process to escape an abusive relationship and seek judicial protection against their abusers.  This takes a tremendous amount of courage.  So while it can be disheartening to hear the clients' stories of abuse, it is a real privilege to be in a position as a lawyer to actually assist vulnerable individuals experiencing horrible circumstances.  Clients show incredible gratitude and a tangible sense of relief after walking out of the courthouse with a protective order."
—Joel Correa, Staff Attorney
---
Want to read about what it's like to work with the Safe Families staff from the perspective of a client? Read more here. 
---