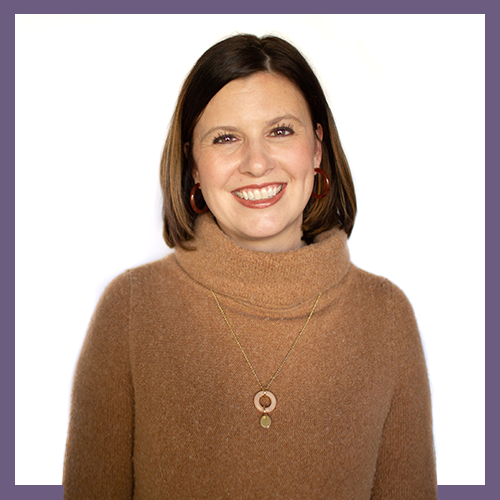 Jamie Perez
Co-Director, Safe & Stable Families Project
Jamie is the director of the Safe and Stable Families Project, which assists survivors of intimate partner abuse through its Safe Families Office/Intimate Partner Abuse, Family Law, Standing with Survivors Mobile Advocacy, and Social Work programs. The Project also serves low-income families in contested custody disputes through its Guardian ad Litem program.
Jamie currently serves as a Member-at-Large on the State Bar of Georgia's Family Law Section Executive Committee and as an Advisor on the State Bar's Access to Justice Committee. Sher recently served on the Board of Directors for Georgia Coalition Against Domestic Violence and as the Co-Chair of the Fulton County Family Violence Task Force.
Prior to joining AVLF, Jamie practiced family law at Holland Roddenbery LLC. She obtained her JD from the University of Georgia School of Law, where she served on the Georgia Law Review. She received her BS in journalism from Ohio University. She went on to work in sports marketing for four years before attending law school.
Jamie is an active member of the Atlanta Bar Association and State Bar of Georgia and has been recognized for her contributions to the legal profession and survivors of intimate partner abuse. Jamie is the recipient of the 2017 Family First Award from the Atlanta Bar Association Family Law Section, the 2017 Kurt Kegel Memorial Scholarship from the State Bar of Georgia Family Law Section, and the 2015 Kerry Harike Joedecke Atlanta Lawyer of the Year award from the Atlanta Council of Younger Lawyers.