Please join AVLF at a special screening of Class Divide. This documentary highlights the recent effects of hyper-gentrification in New York City's West Chelsea, focusing on an intersection where an elite private school sits directly across the street from public housing projects.
Buy Tickets Past Movies Get Involved
Please join AVLF on Tuesday, September 19 at the Landmark Midtown Art Cinema for a screening of the HBO Documentary film Class Divide. The screening will be followed by a discussion about the intersecting issues of affordable housing, gentrification, and education in Atlanta. Speakers will include affordable housing advocate and BeltLine founder Ryan Gravel and Atlanta Public Schools' Superintendent Dr. Meria Carstarphen.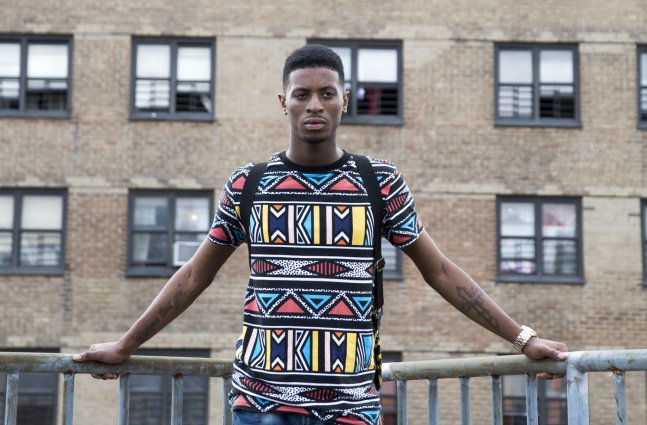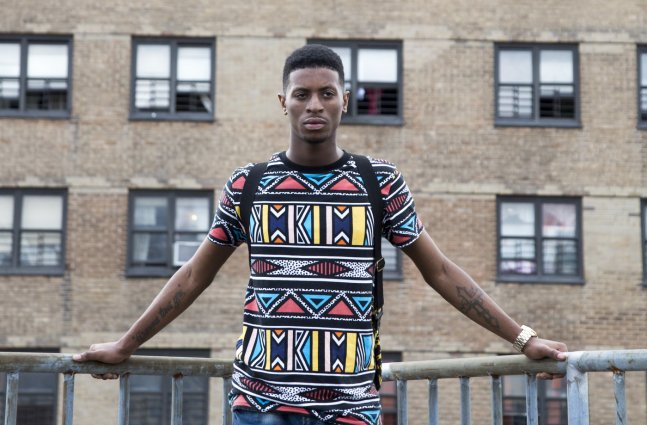 The thought-provoking documentary Class Divide is a timely look at the widening divide between the "haves" and "have nots." Young people on both sides of the gap offer unique and honest insights that challenge common perceptions about inequality today.
At the intersection of West 26th Street and 10th Avenue in New York City, two communities are separated by much more than a boulevard. On one side are Avenues: The World School, an elite, state-of-the art private school with a $40,000-plus annual price tag, and multimillion-dollar luxury condos. On the other are the Elliott-Chelsea public-housing projects, home to thousands of underemployed and underserved residents mostly living below the poverty line.
Ryan Gravel is an urban planner, designer, and author working on site design, infrastructure, concept development, and public policy as the founding principal at Sixpitch. His master's thesis in 1999 was the original vision for the Atlanta Beltline, a 22-mile transit greenway that with fifteen years of progress, is changing both the physical form of his city and the decisions people make about living there. 
In his book, "Where We Want to Live," (St. Martin's Press, 2016), Ryan investigated the cultural side of infrastructure, describing how its intimate relationship with our way of life can illuminate a brighter path forward for cities.
Dr. Meria Carstarphen is superintendent of Atlanta Public Schools. She brings to Atlanta an impressive record in transformative educational leadership that has led to significant student performance gains. Dr. Carstarphen has nearly 20 years of education and experience in diverse, major metropolitan public school districts, including Austin, Texas; Saint Paul, Minn.; and the District of Columbia. In Atlanta, she leads the district's 52,000 students and 6,300 employees, across 88 learning sites and oversees the system's $1 billion annual budget.
In Atlanta, Dr. Carstarphen's first graduation class – the cohort of 2015 – reached a high for the district's graduation rate with 71.5 percent, more than 12 percentage points higher than the previous graduating class.
We are grateful to our generous sponsors.