In 2018, Atlanta Volunteer Lawyers Foundation launched our first-ever annual campaign.
We want to focus on the reasons why you trust AVLF, year after year, to improve the lives of Atlantans in need.
In 2018, AVLF launched our very first Annual Campaign.
Co-chaired by steadfast AVLF supporters John Chandler and Beth Tanis, the 2018 Annual Campaign creates more opportunities for us to reach new friends of the organization, to encourage giving at every level, and to thank you for your support.
All donations to our Annual Campaign are unrestricted and fully tax deductible. This enables AVLF to employ the funds wherever they are needed most.
Your gift is a way of taking local action on national problems – making Atlanta communities safer and more stable.
OUR GOALS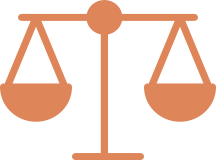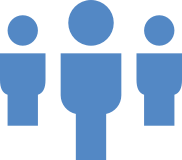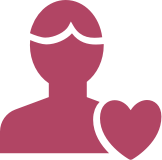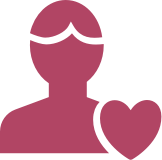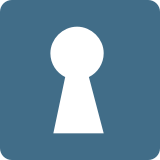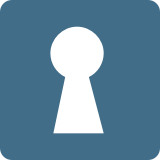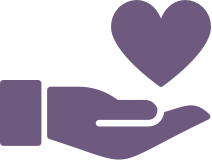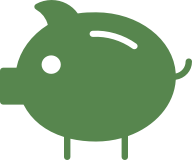 expand place-based outreach.
We believe it's essential that our staff and volunteers are connected to and invested in the communities we serve.
We want to go deeper into our community. We want to focus on outreach, education, and training across multiple constituencies, and support Atlanta's safety and stability.
Your donation gives us the resources to integrate our programs into a cohesive, community-centered, place-based system of support.
provide holistic services.
When someone reaches out to a staff member – be it in the Safe Families Office, a SWON school, or by the phone – the difficulties they face are rarely simple.
In each of our programs, AVLF seeks to educate and empower those who need our help – not just in court, but in their daily lives. 
Your support creates more holistic, proactive, and efficient programs, where we can provide more thorough and comprehensive assistance to Atlantans in need.
recruit volunteers.
Volunteer attorneys are crucial to each of our programs. This organization can thrive only with the enthusiasm of local attorneys – and their willingness to help.
We want to inspire the legal community. We want to educate local lawyers. We want to recruit.
Your gift expands our recruitment potential, allowing us to reach more attorneys, to serve more clients, and to change more lives. 
We are sincerely grateful for your support – no matter the size of the gift.
See how you'll be recognized for your gift below.
---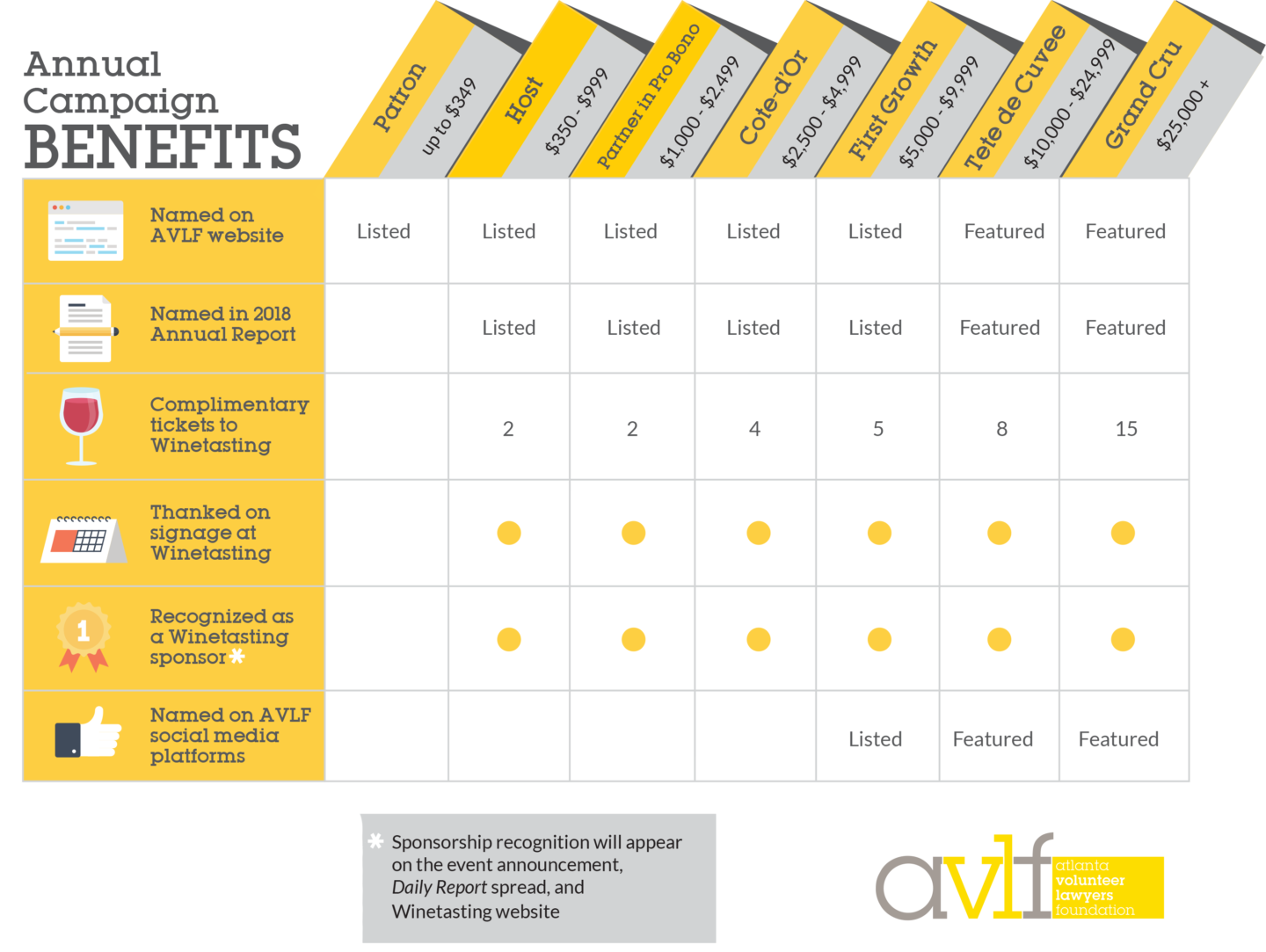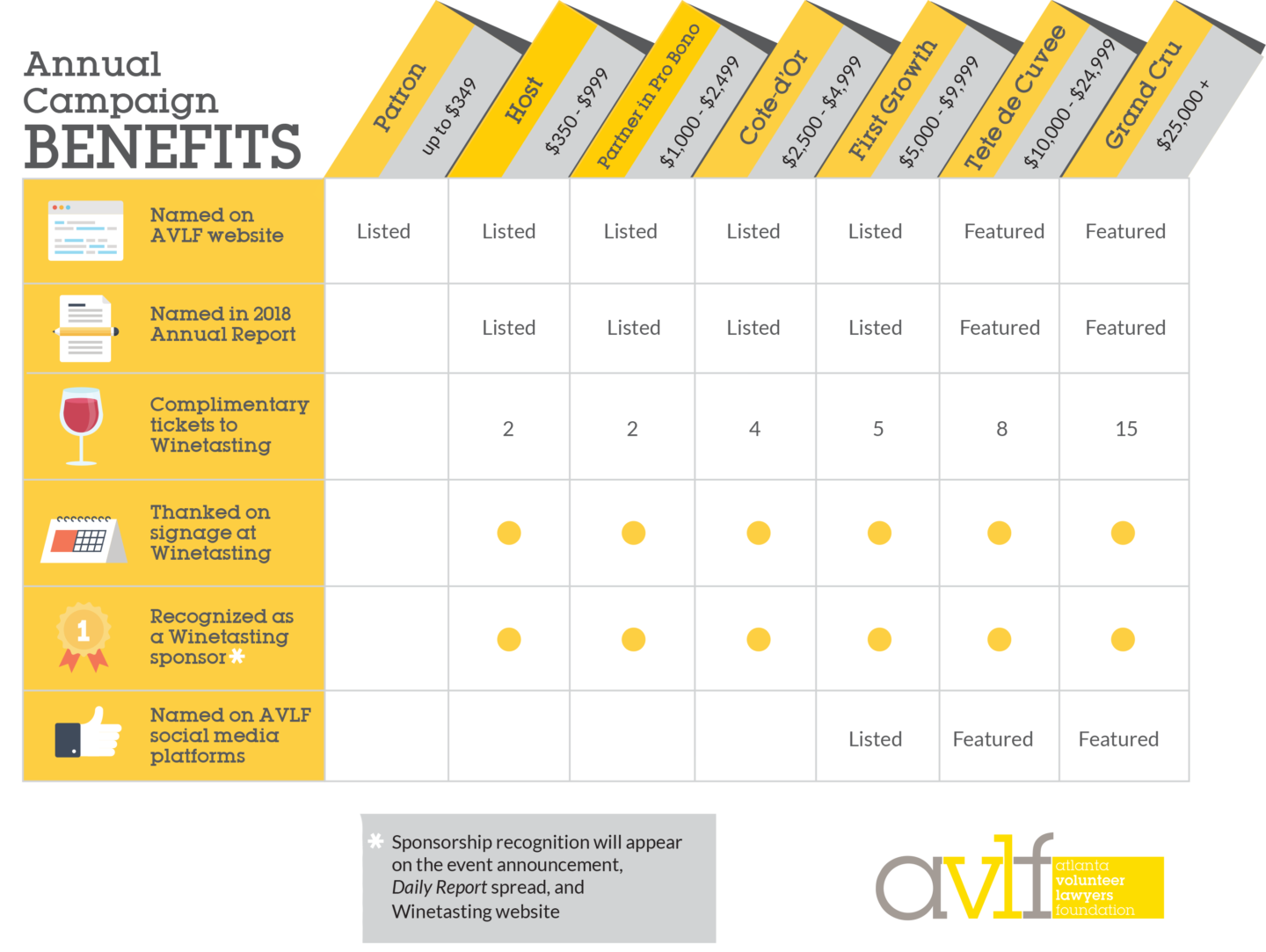 Support us by staying connected.
Sign up for our newsletter and like us on social media to be the first to hear about events, programs, and how you can get involved. 
#safeandstable #standwithavlf