Director of Operations Keith Millner Appointed Chairman of 100 Black Men of Atlanta Board of Directors
ASHLEIGH STARNES | May 17, 2021
---
Join us in congratulating our Director of Operations on his inauguration as the 100 Black Men of Atlanta's Board Chairman.
---
On Friday, Keith Millner was officially inaugurated as Board Chairmen at 100 Black Men of Atlanta. The 100 Black Men of Atlanta's mission is "to improve the quality of life by supporting and enhancing educational and economic opportunities particularly for African-American youth in the Atlanta community." 
Keith joined AVLF as our Director of Operations in October 2020. Before coming to AVLF, he served as the Co-Founder and Managing Partner of Coaching Catalyst, LLC.
We're excited about this wonderful opportunity for Keith and are grateful to have him on our leadership team!
---
Every little bit helps. Become a monthly sustainer of our organization, or make a one-time donation. We can't do this work without you.
---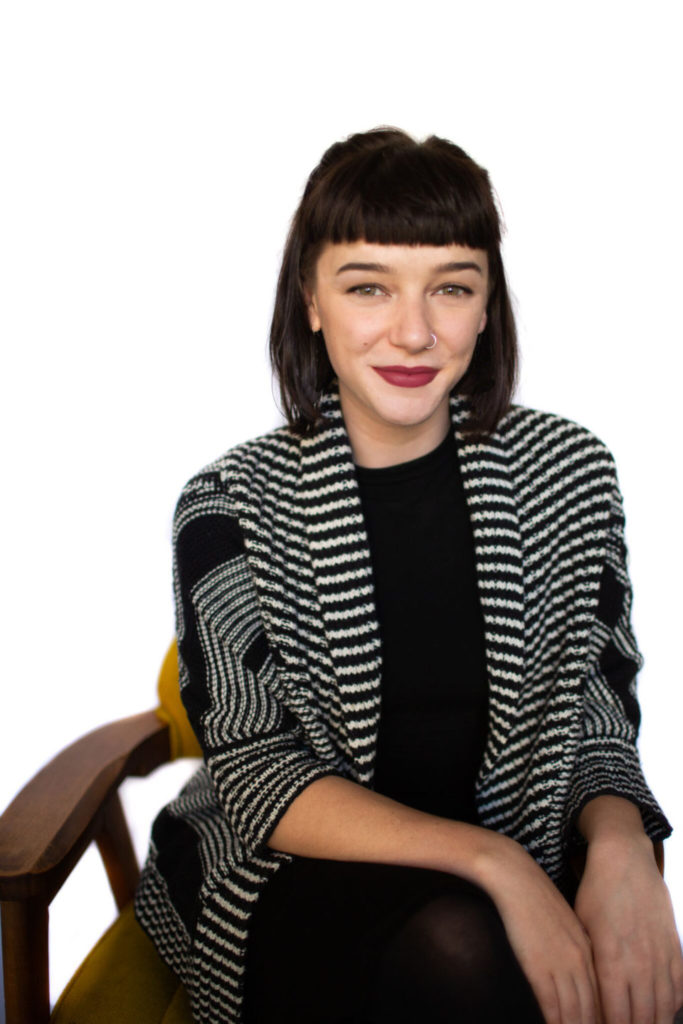 Ashleigh Starnes
Communications Manager
As AVLF's Communications Manager, Ashleigh develops strategy, design, and content for AVLF's digital and print communications. She's deeply committed to sharing resources and education with her community at large – and makes it her mission to support AVLF's programs and outreach in all they do.
Ashleigh is an Atlanta native. Before joining AVLF, she was a Fulbright Scholar in Turkey. Ashleigh holds a Bachelor's in English and Linguistics from the University of Georgia. She is also a performance artist, and can occasionally be seen performing movement pieces, poetry, and combinations of the two around Atlanta and beyond.